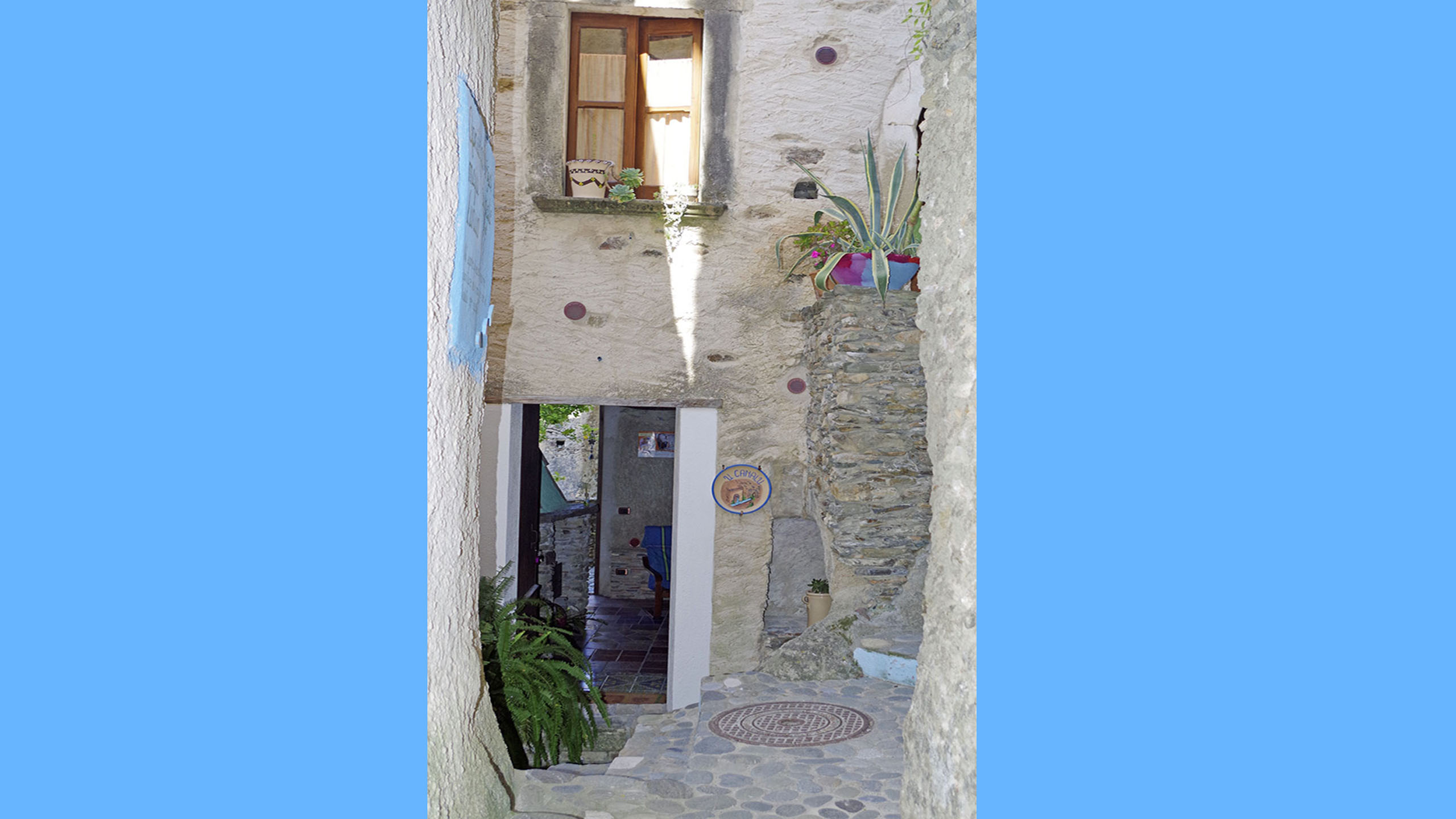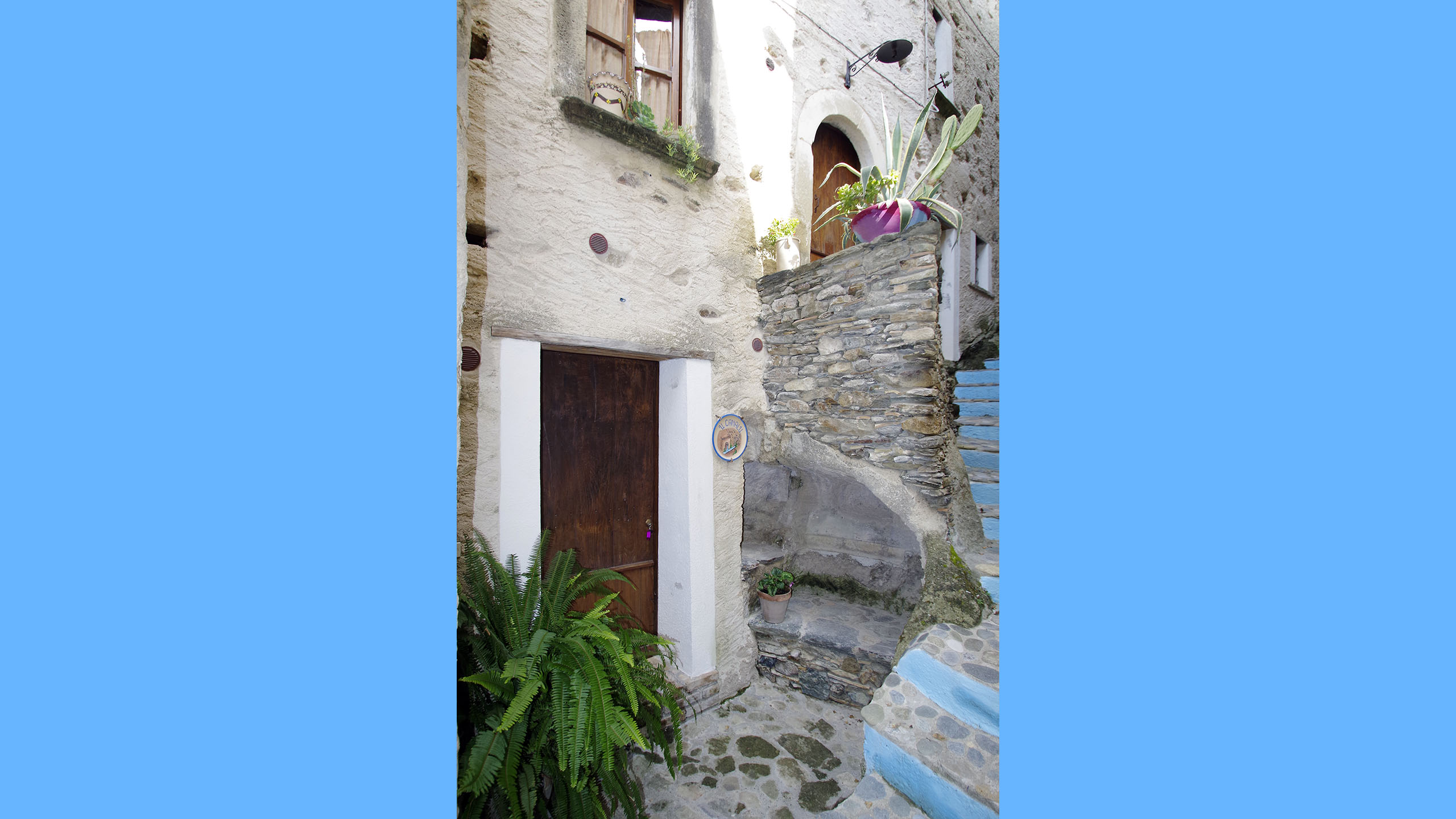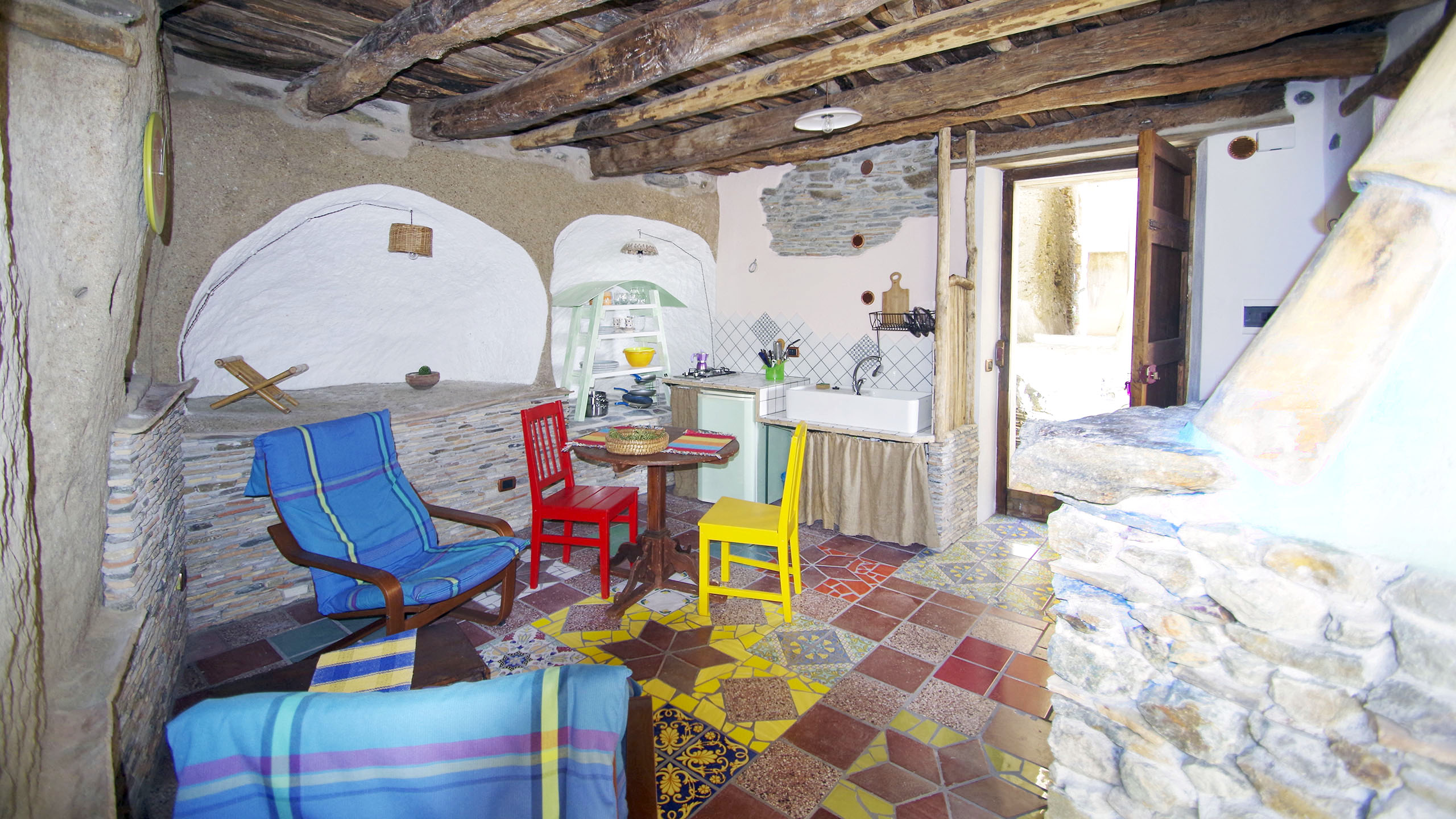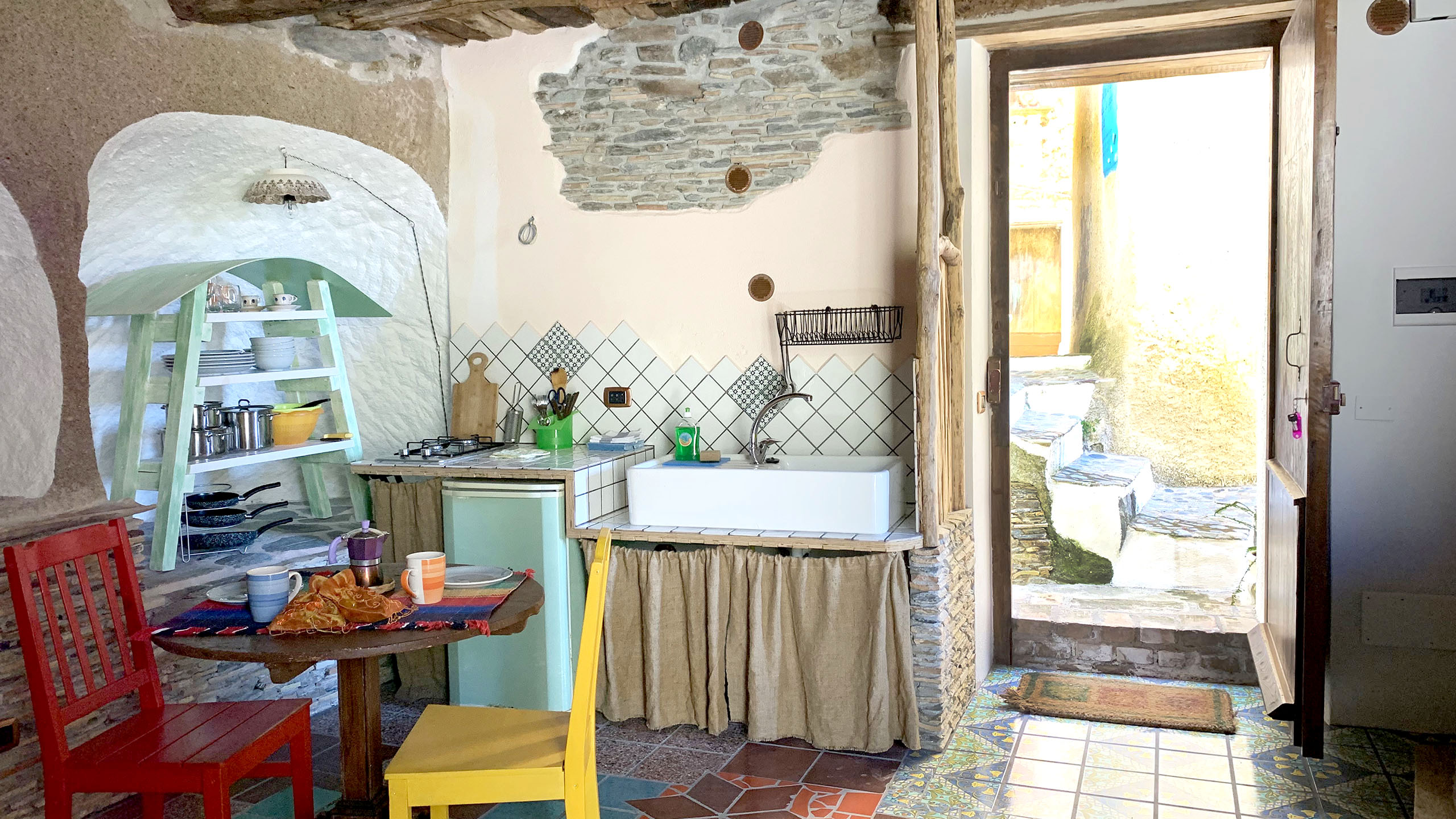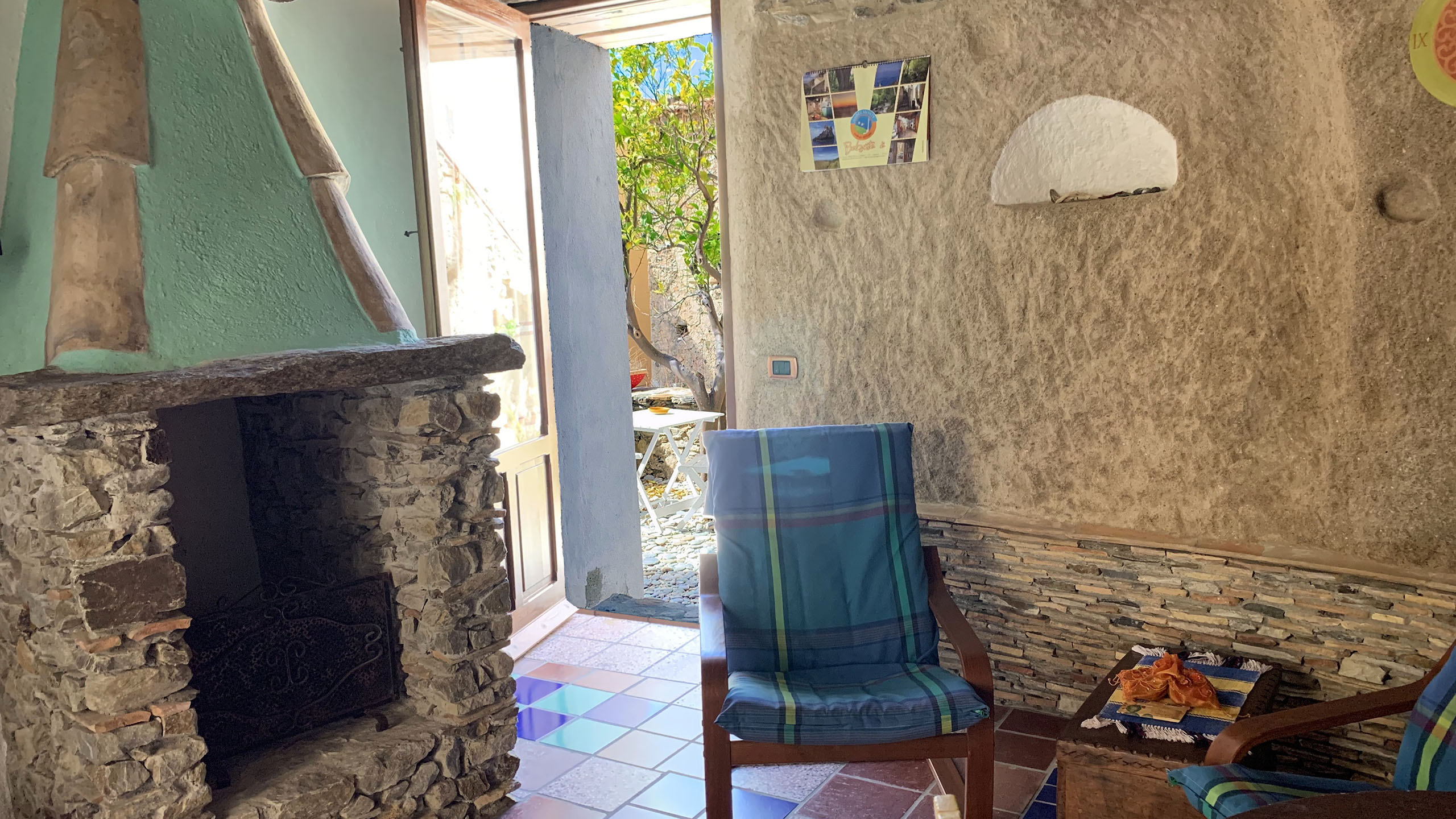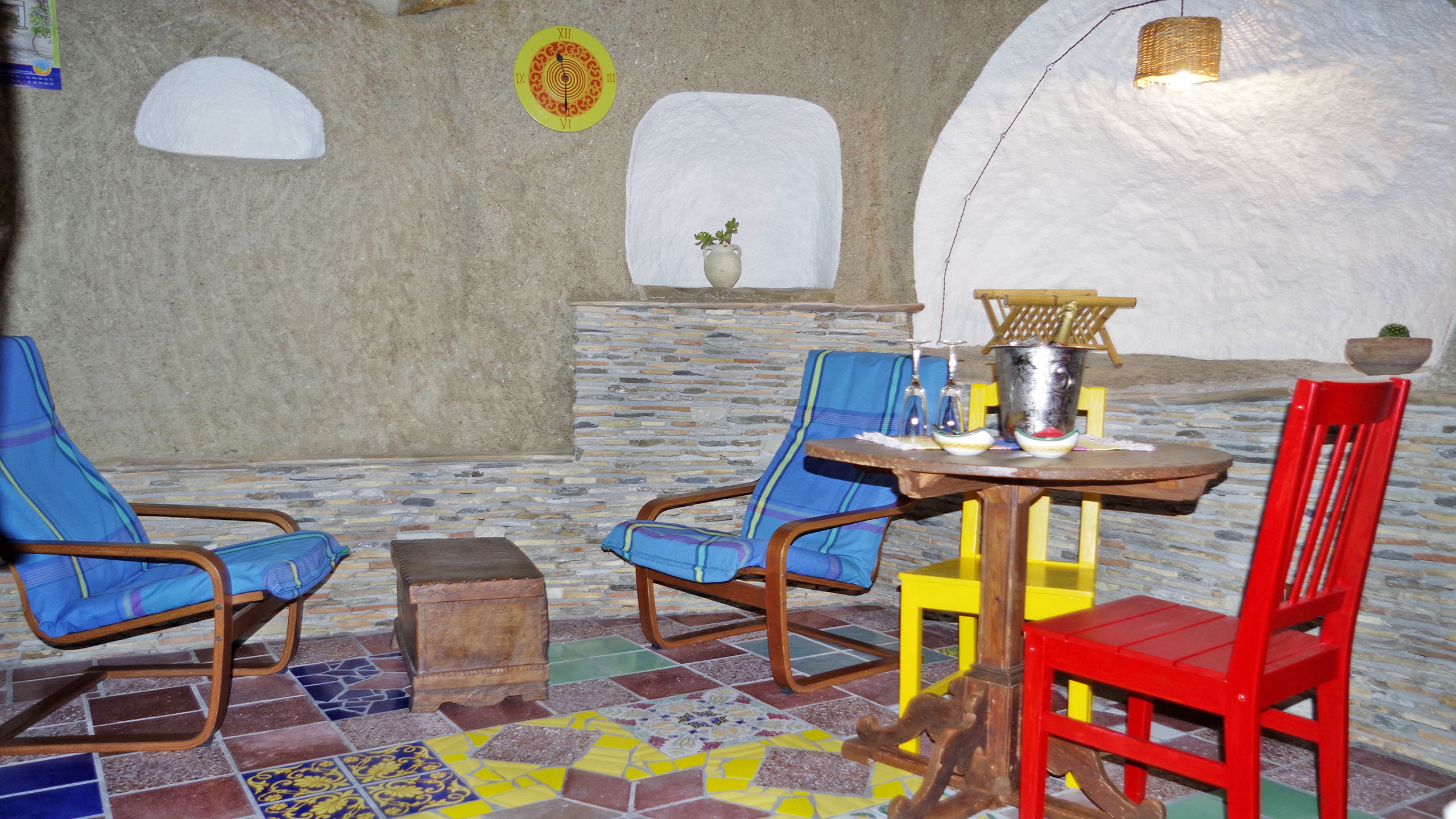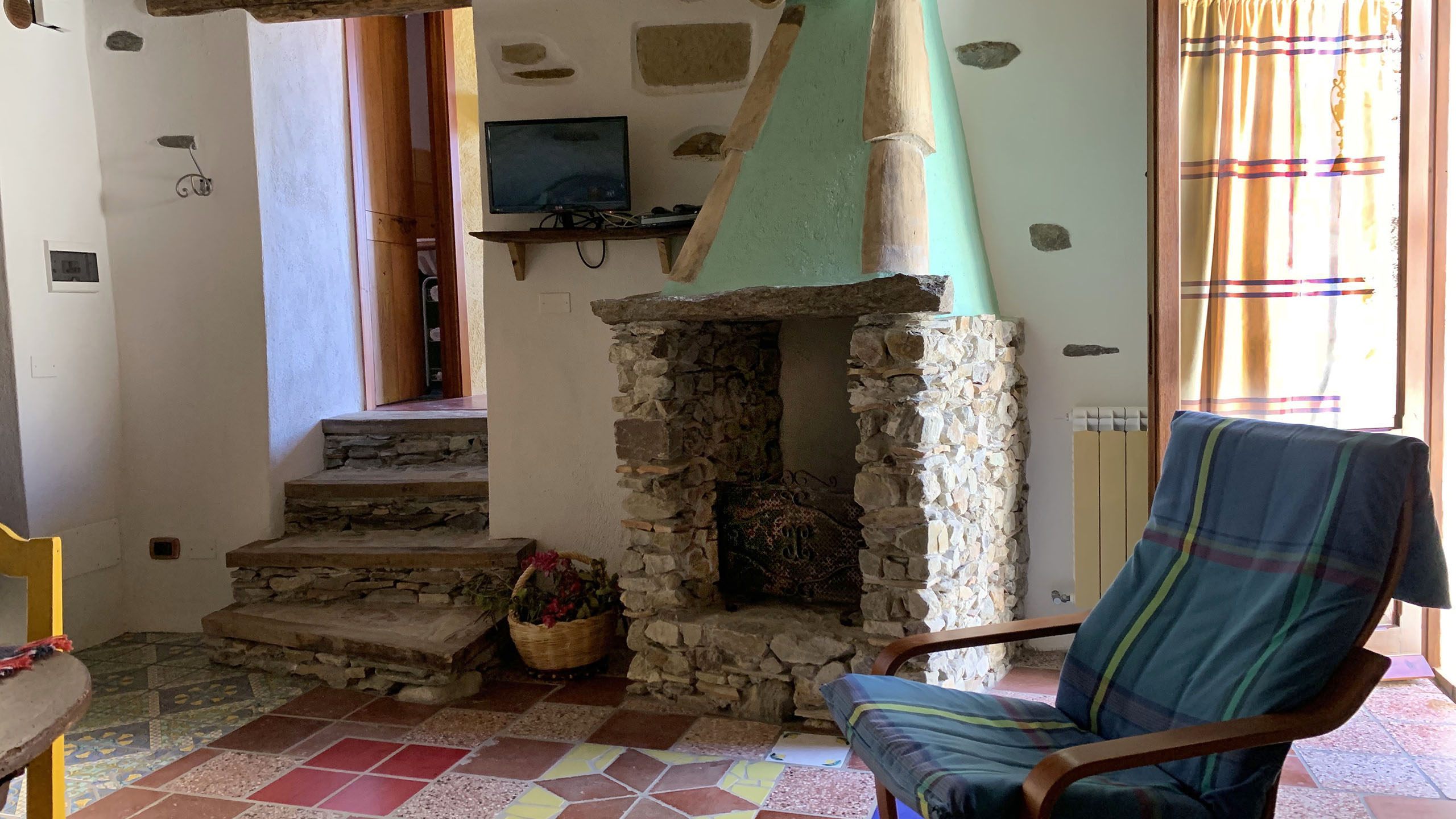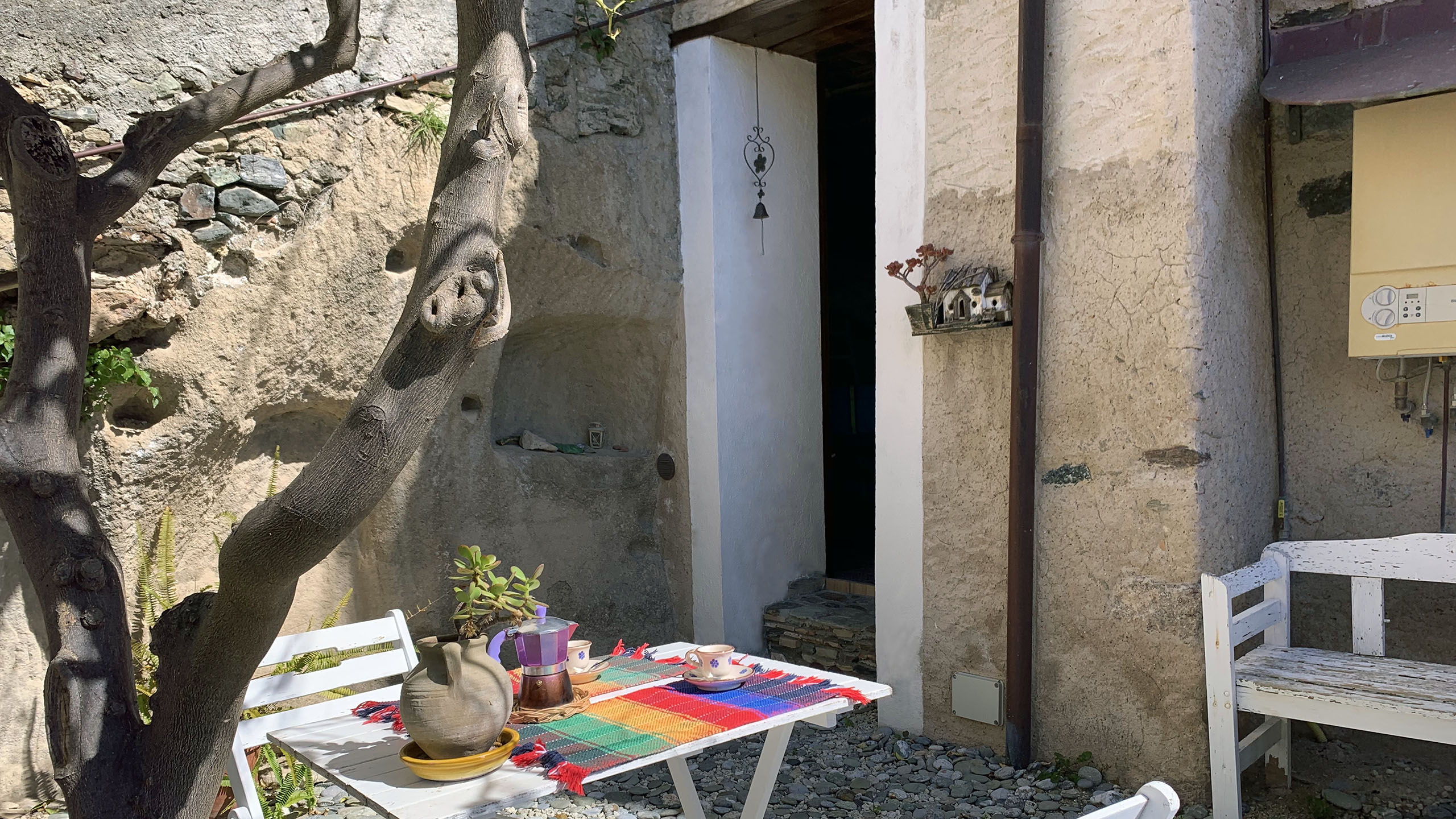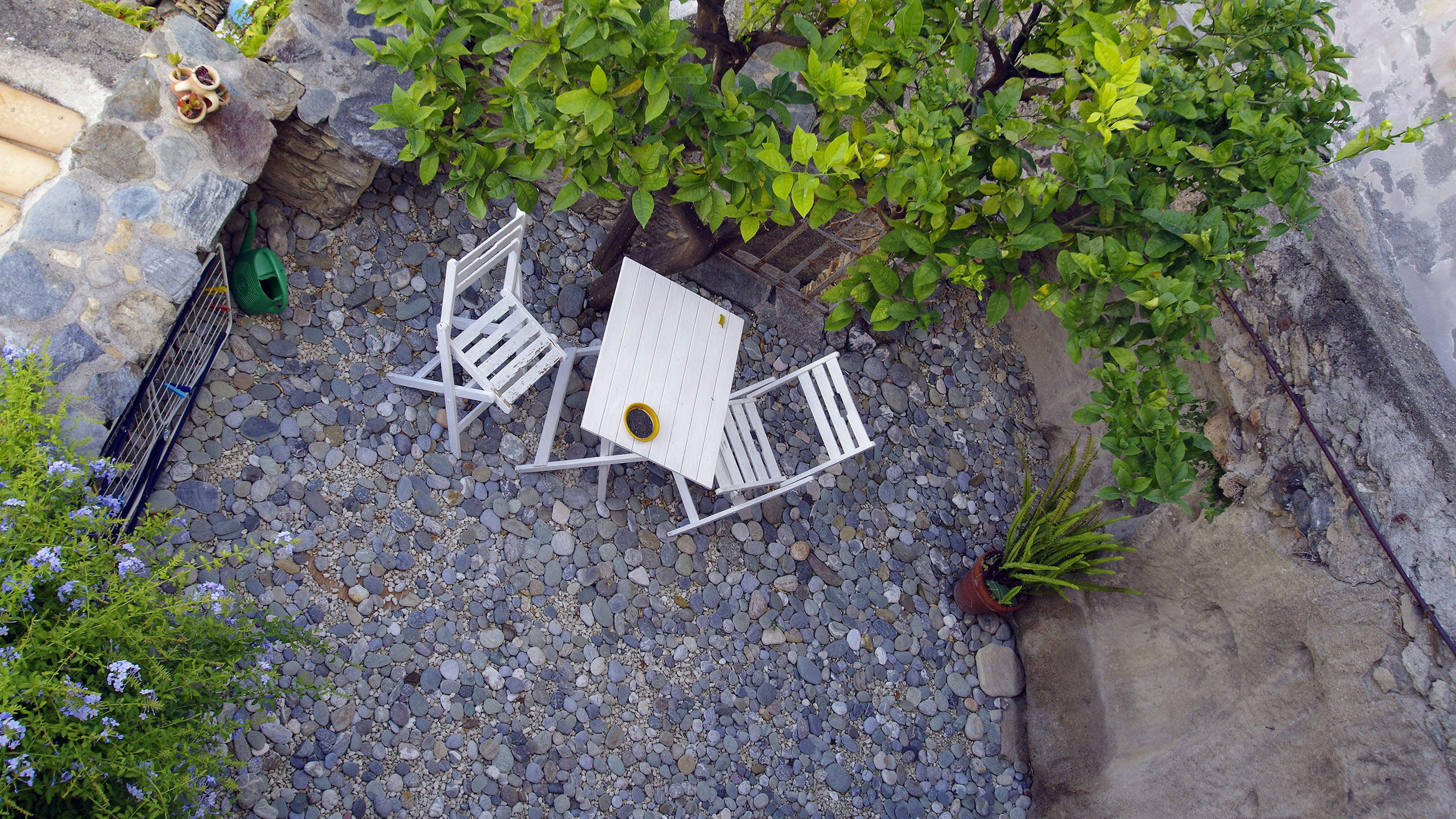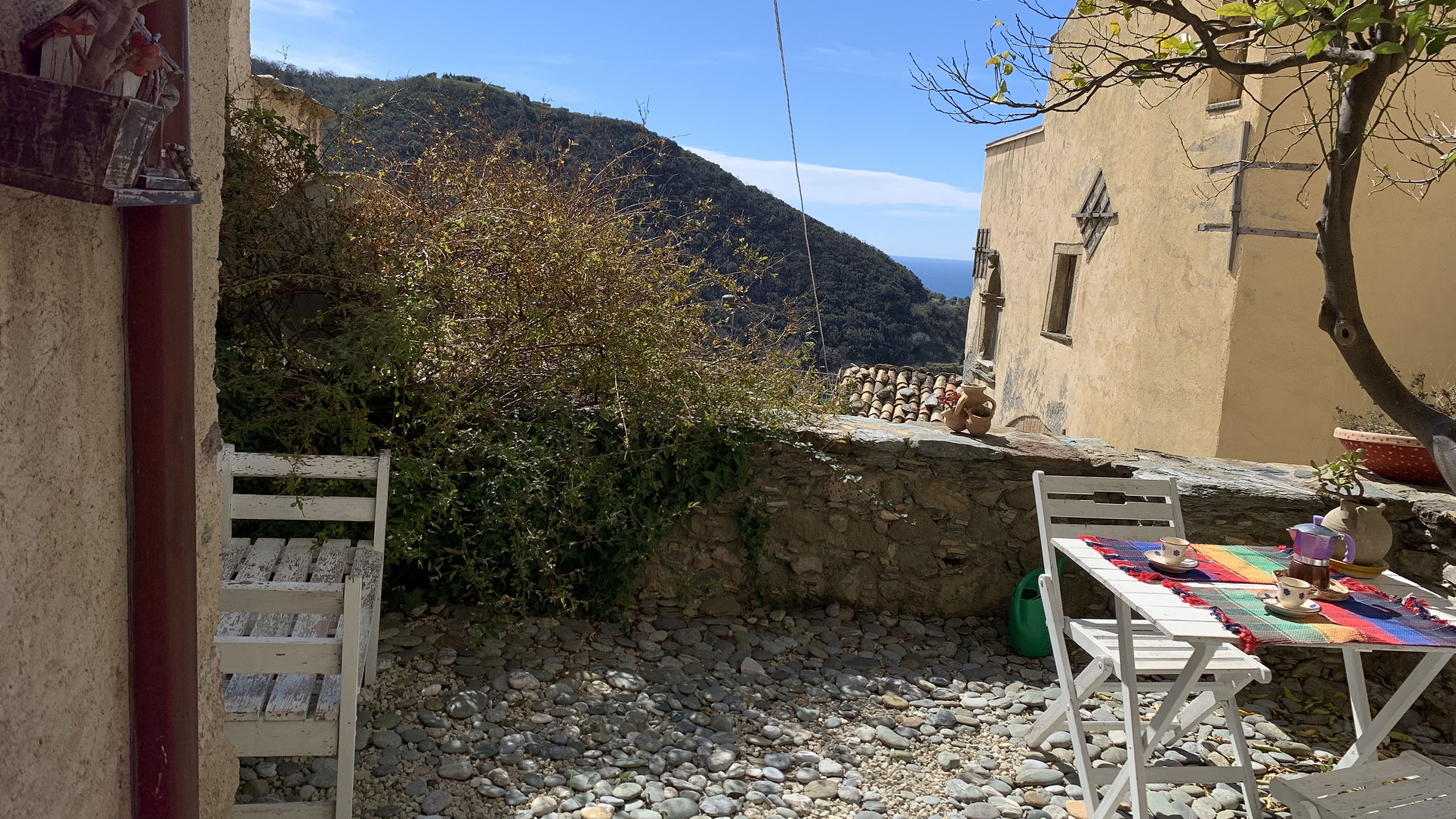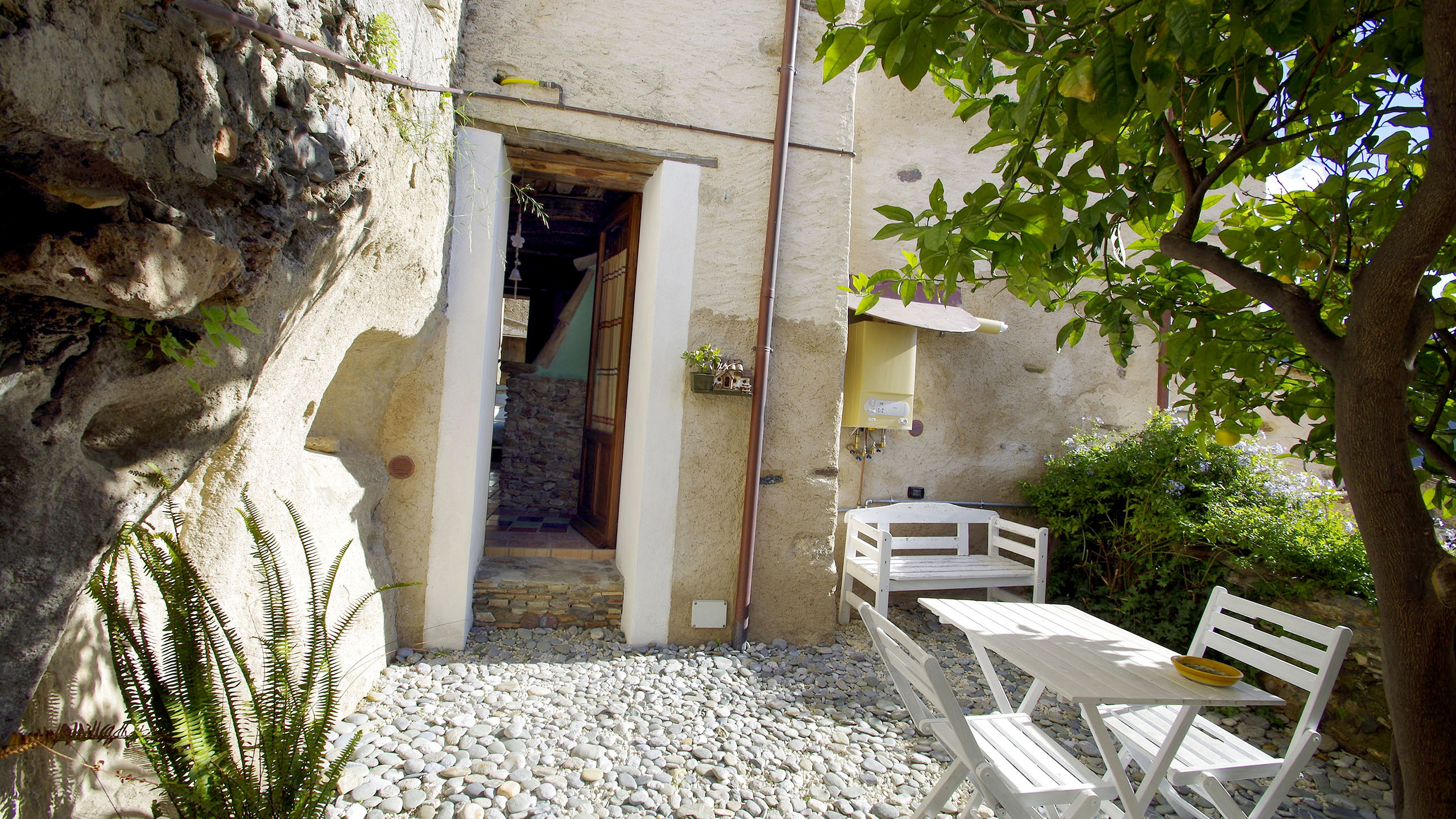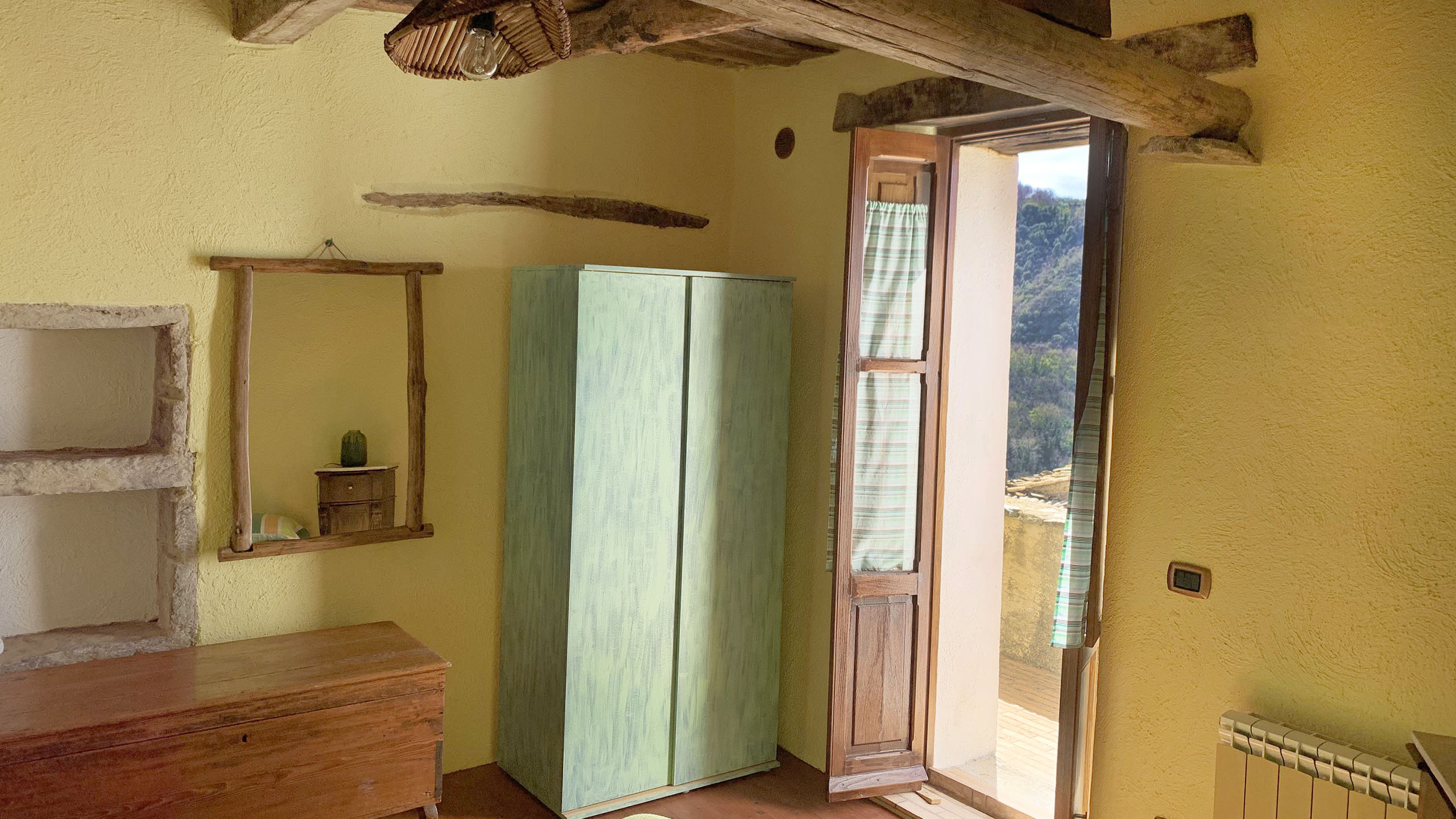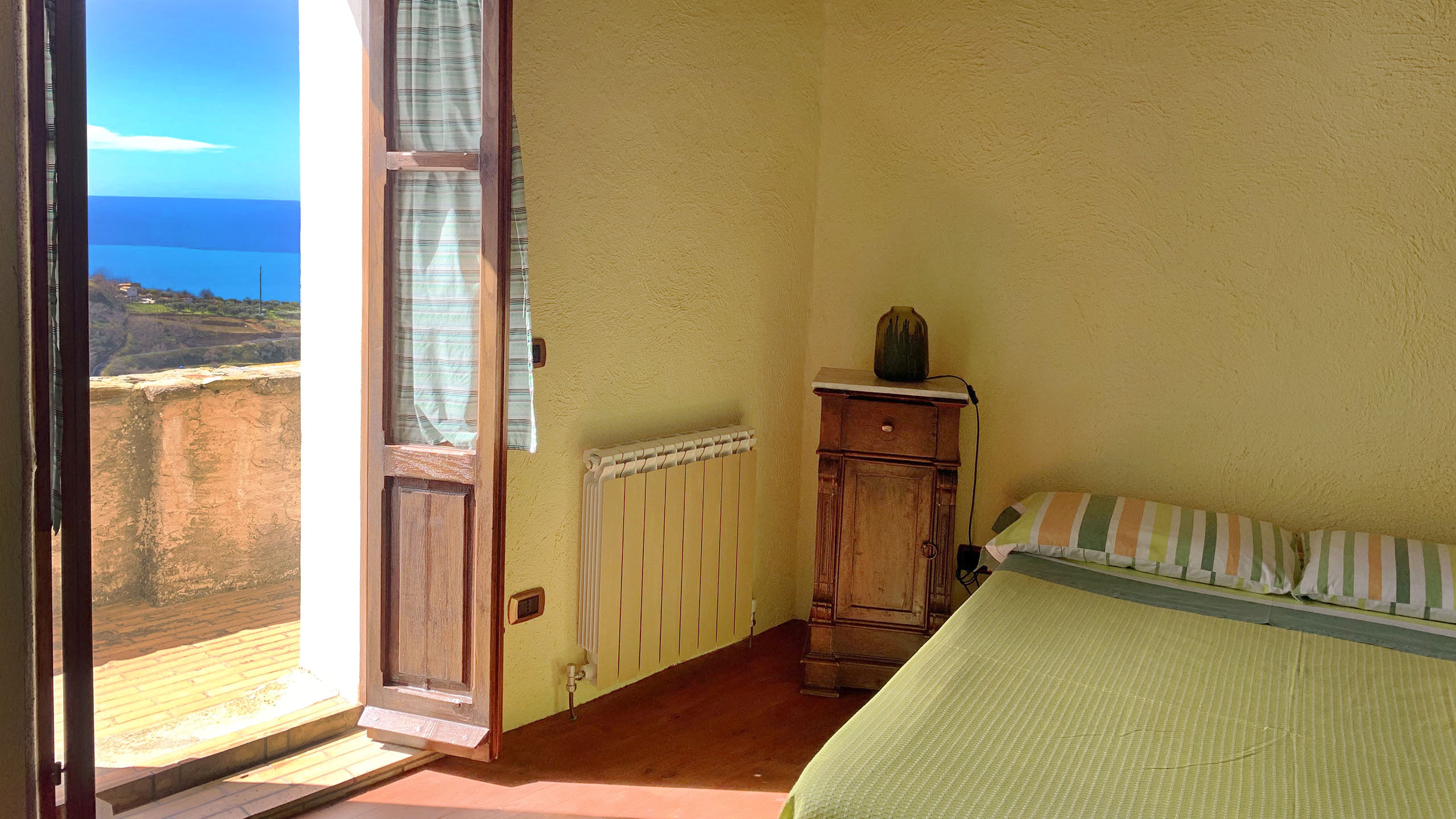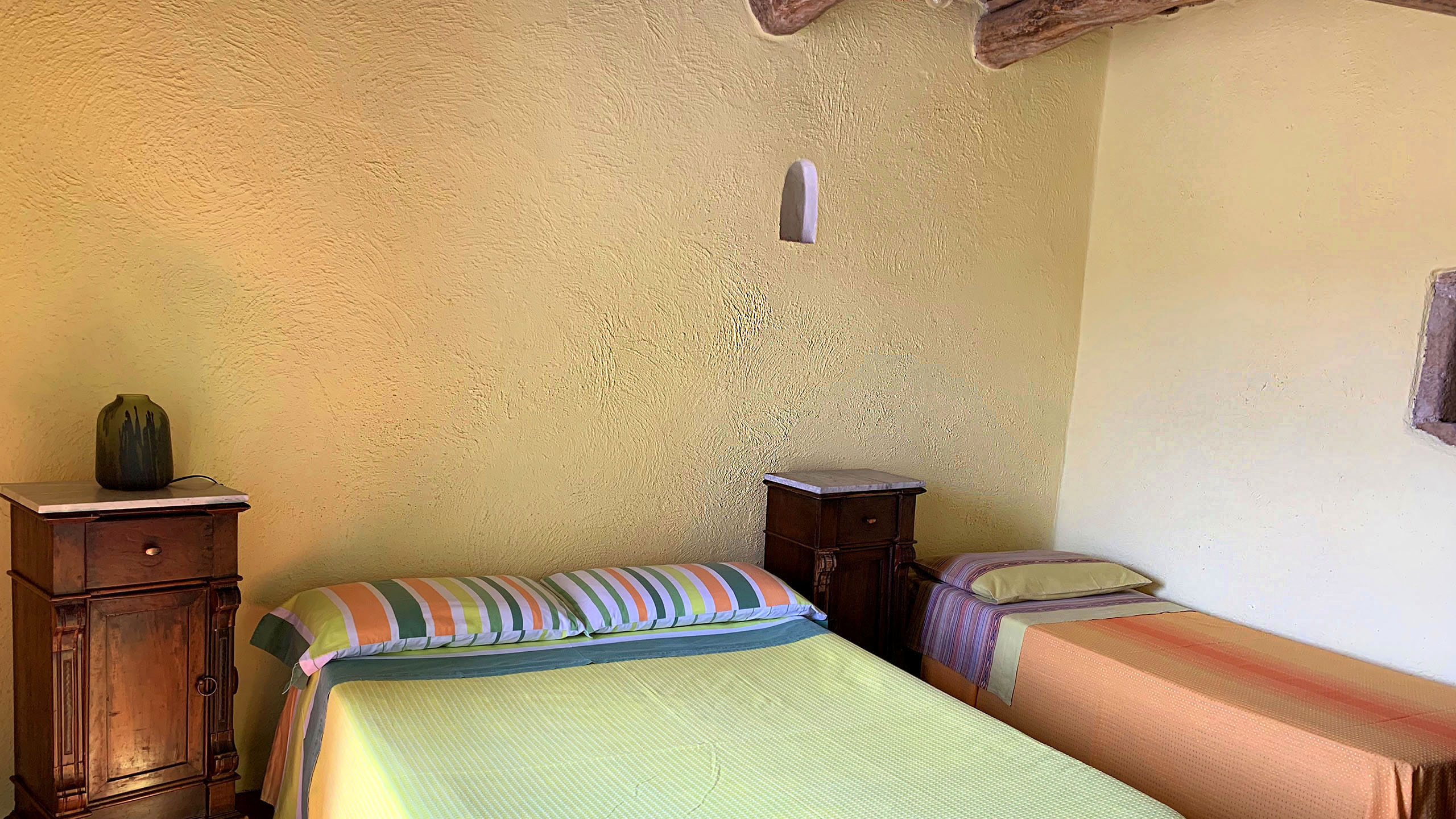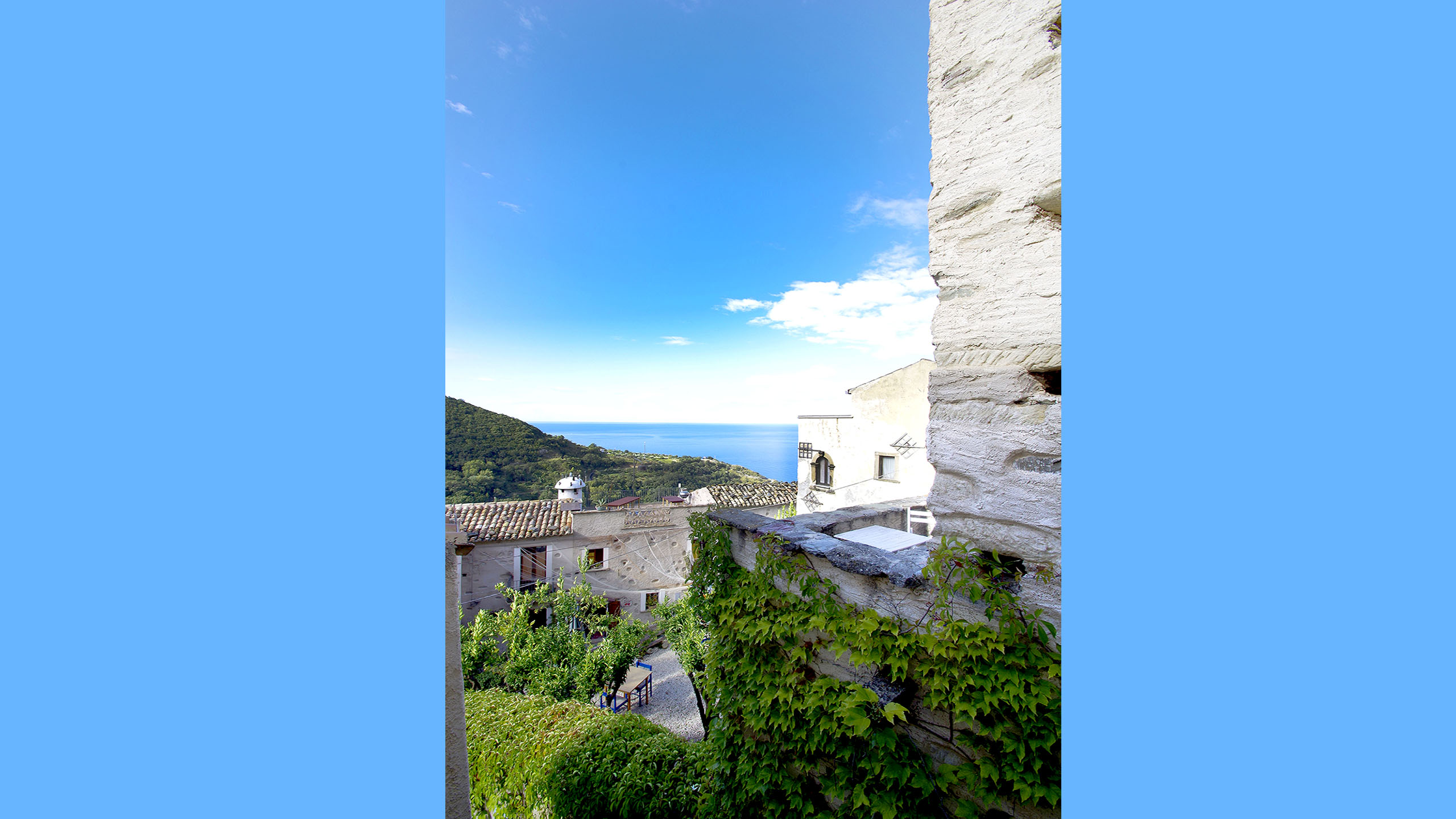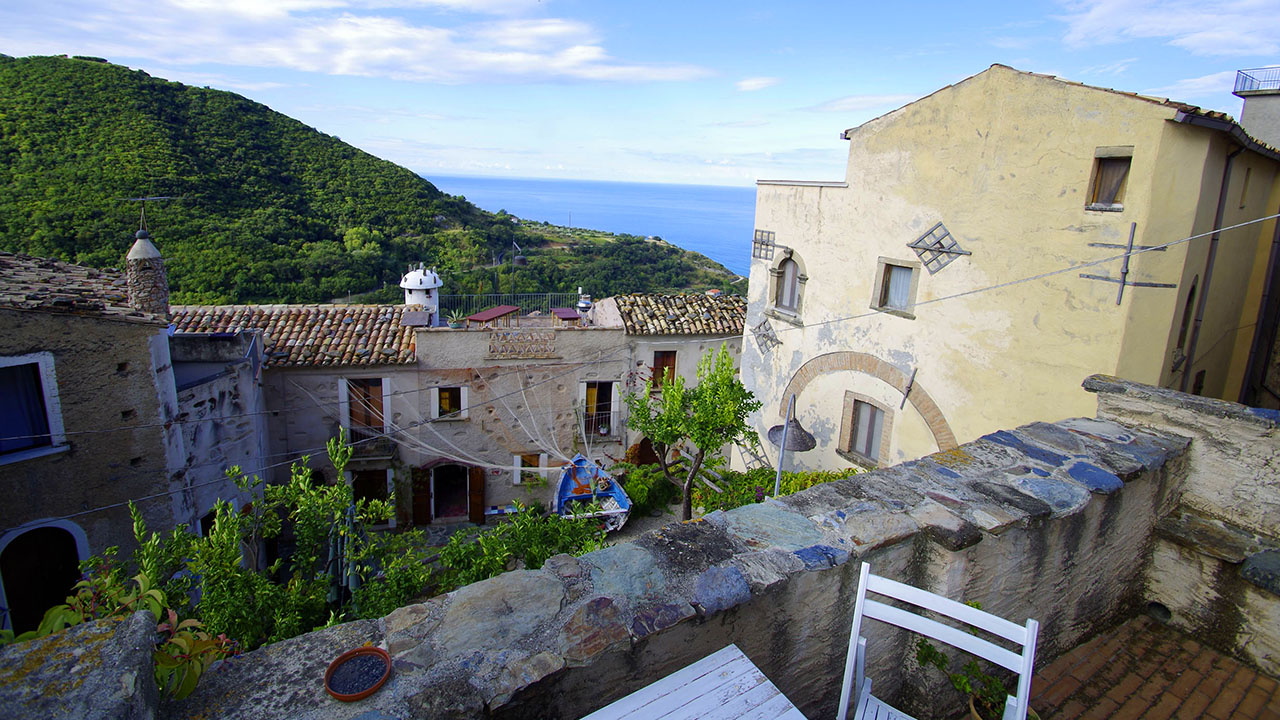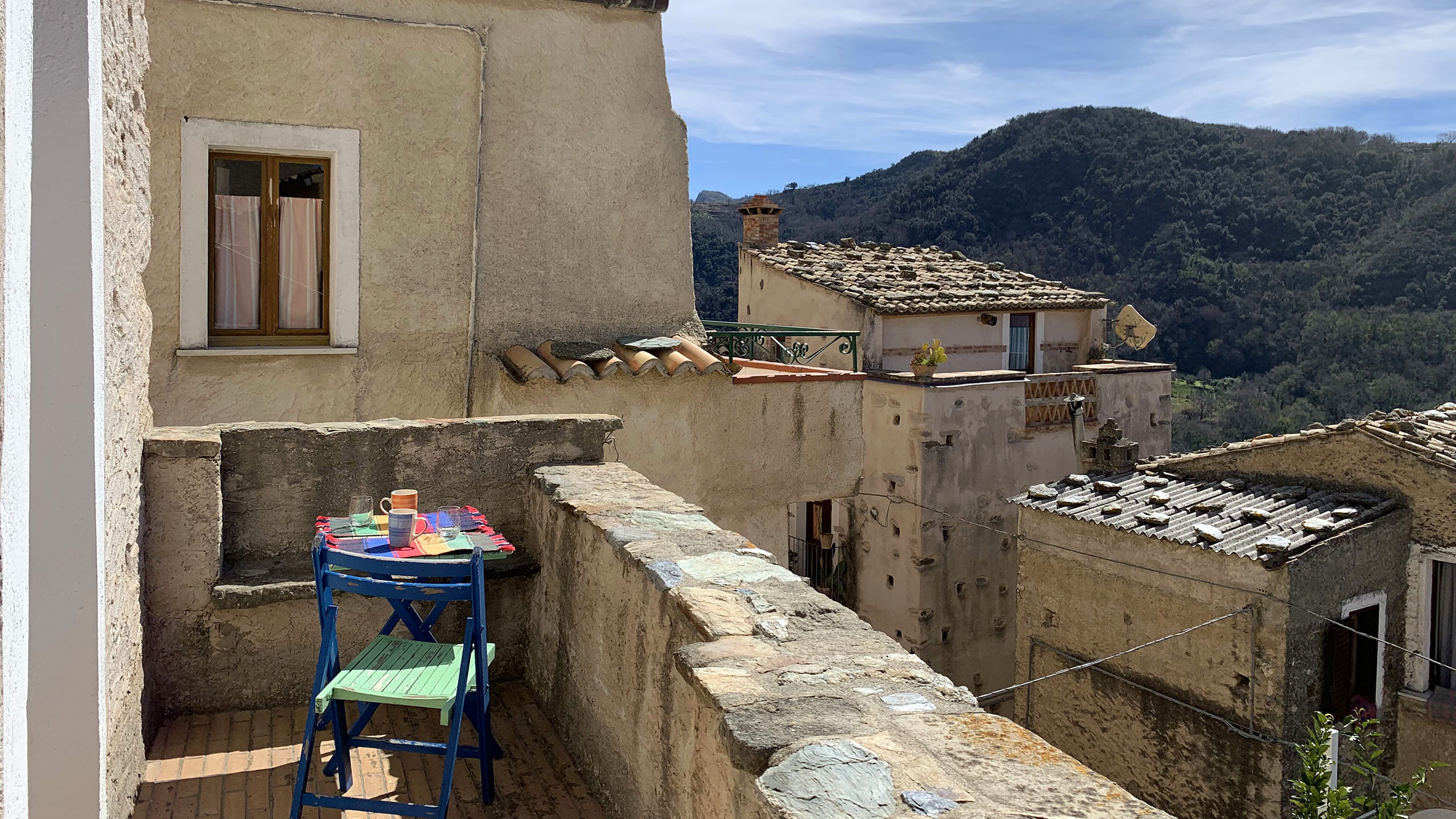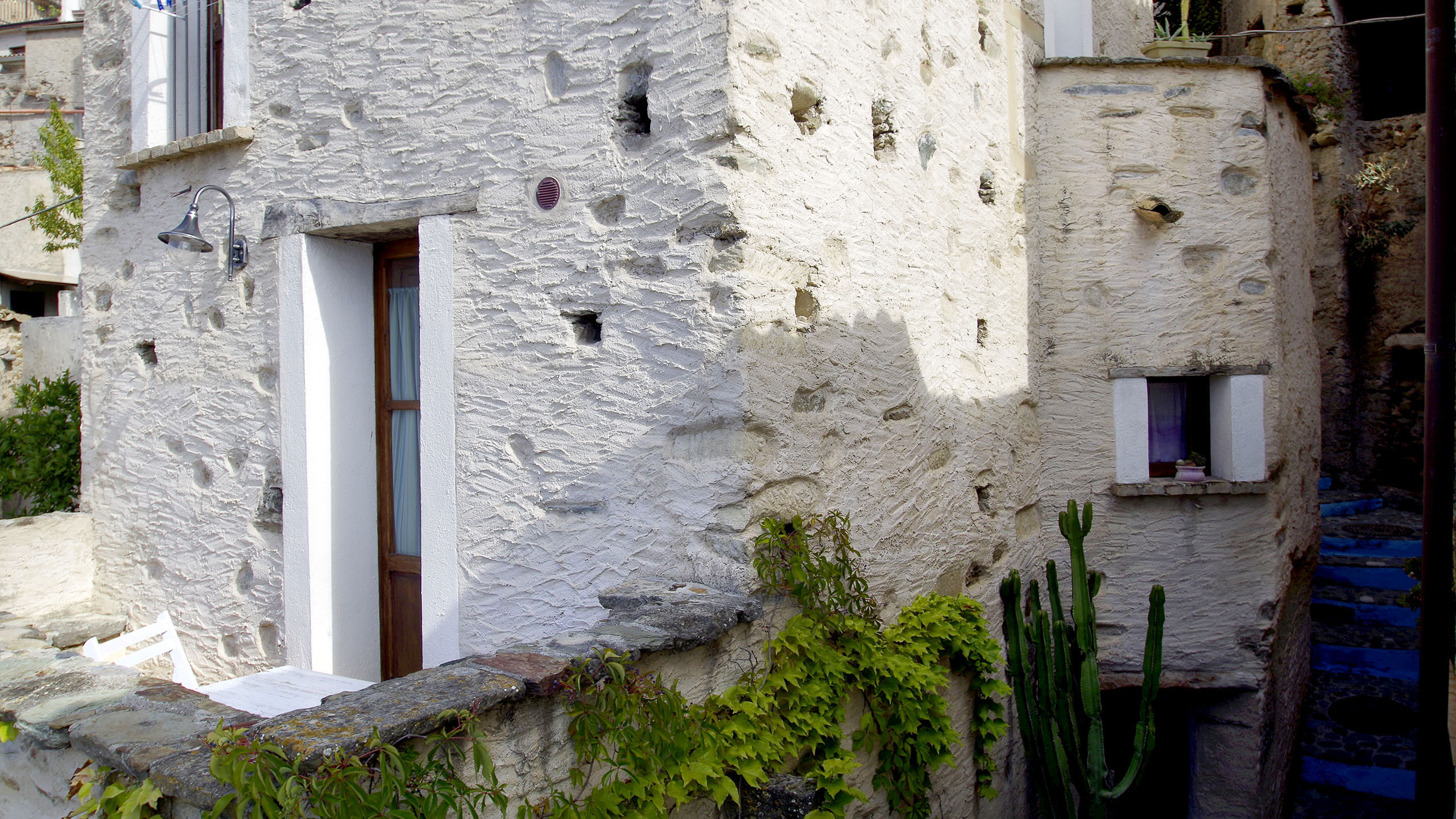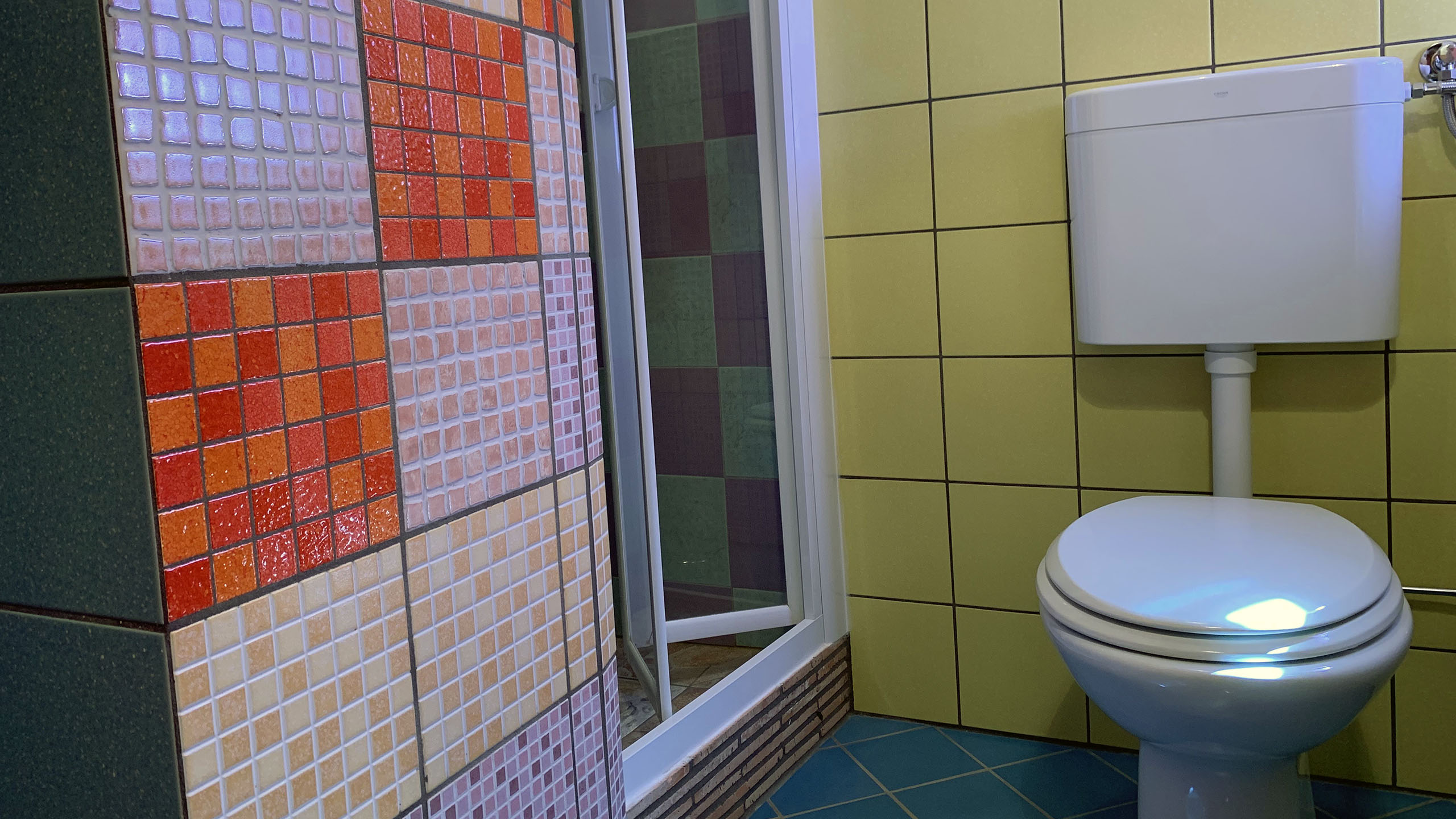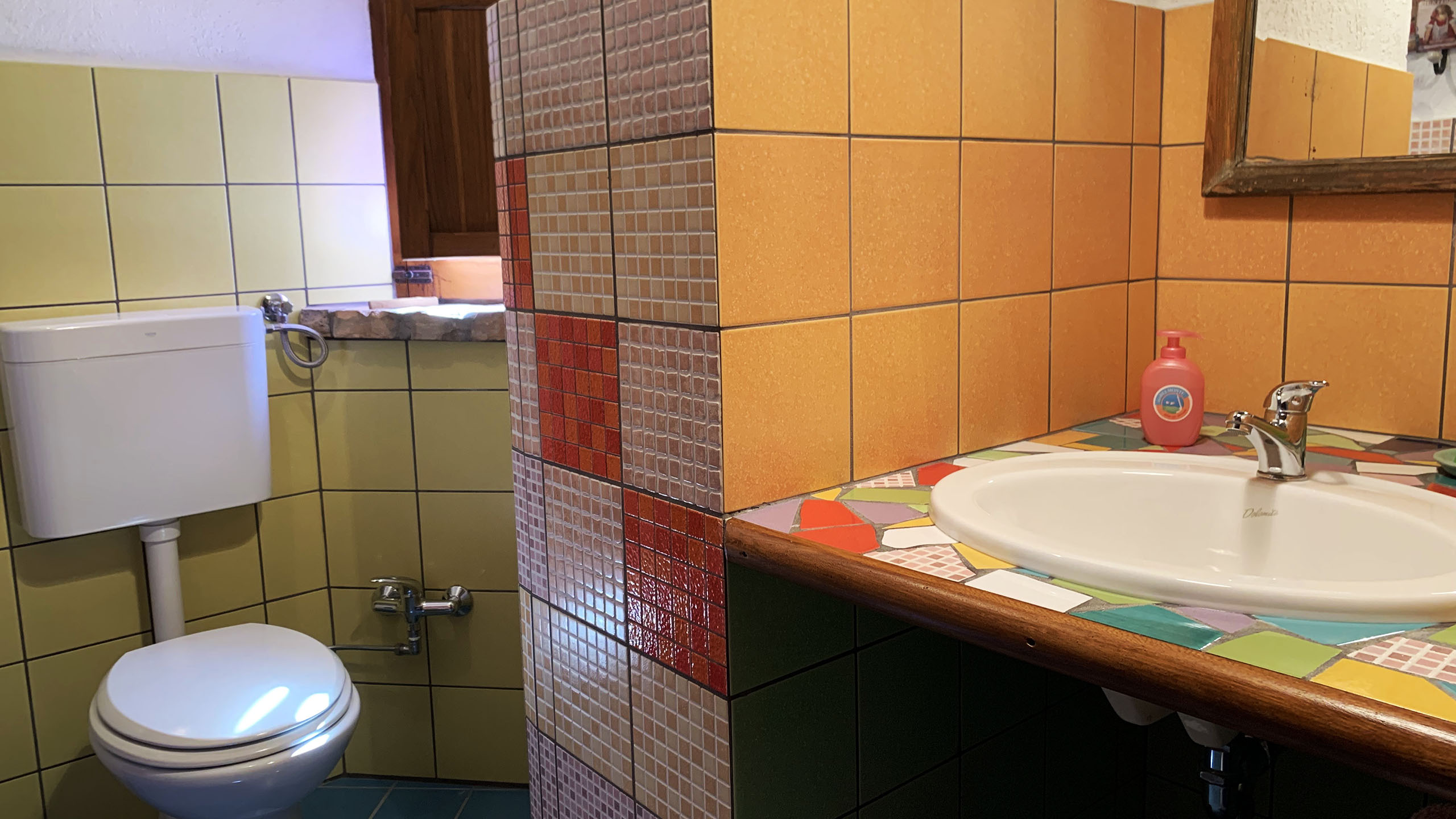 This house is known as the Boyfriends House since more than a century ago.
An old woman gave this house to her young granddaughter and her boyfriend to form their own dwelling. A romantic end, due to the fact that this young maiden and her lover escaped the wrath of their families, who did not want absolutely become a couple.
Currently, based on the beauty and strength of the pure feelings, this house is used as a love nest for young newly married couples who want to live their wedding night, in which also every stone is imbued with feelings and purity.
The house is really peculiar with a beautiful private garden, a balcony with spectacular view of the Tyrrhenian Sea, a bedroom, the bathroom and a colorful and funny kitchen/living room with a fireplace and niches in the stone wall.