Caper of Tremba (steep rock)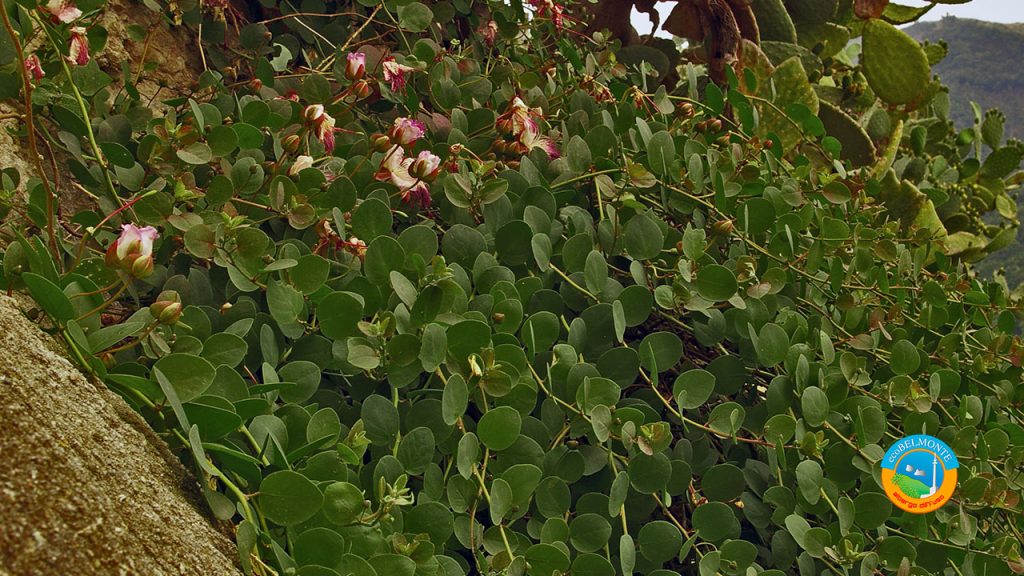 The village of Belmonte is located on a hill shaped like "back of a donkey", consisting of a particular rock that favors the typical Mediterranean vegetation. The fortune has desired that the caper plant has found here their particular habitat and has become a delight for the palate. The caper flourishes among May and July, with a small dimension must be manually pick one by one, work in many cases complicated because the necessity to climb to reach the preferred position of the plant normally exposed to sun spots. The caper is used to flavor sauces, salads and more … Try to believe!
Licuor bergamotto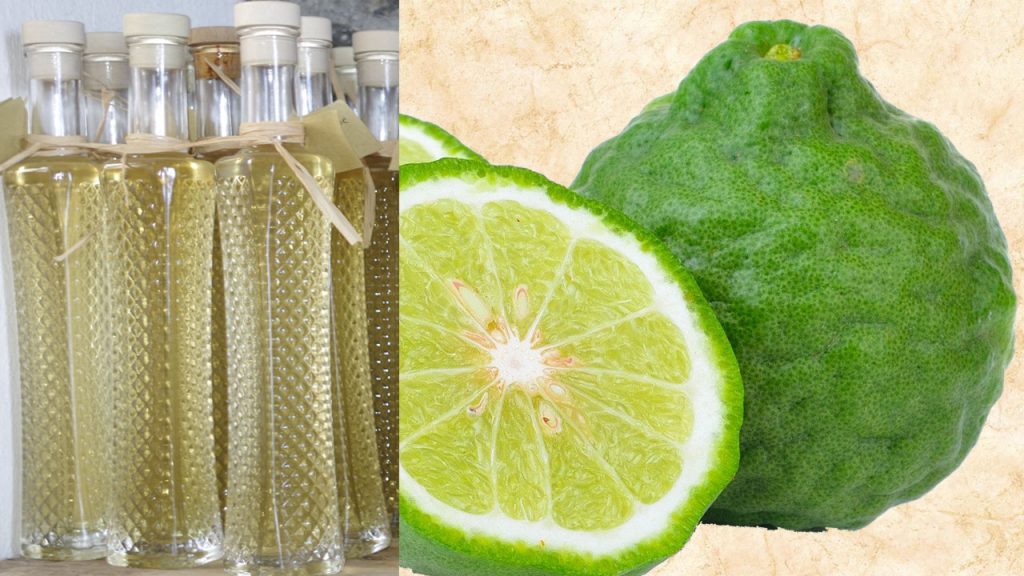 From this well-known citrus, much used in cosmetics for its unmistakable essence, the skillful hands and memories of the past, allow to realize a multiple quality liquor with and intense aroma. Enough to remember that the bergamot juice inhibits the production of cholesterol in the blood.
Licuo wild fennel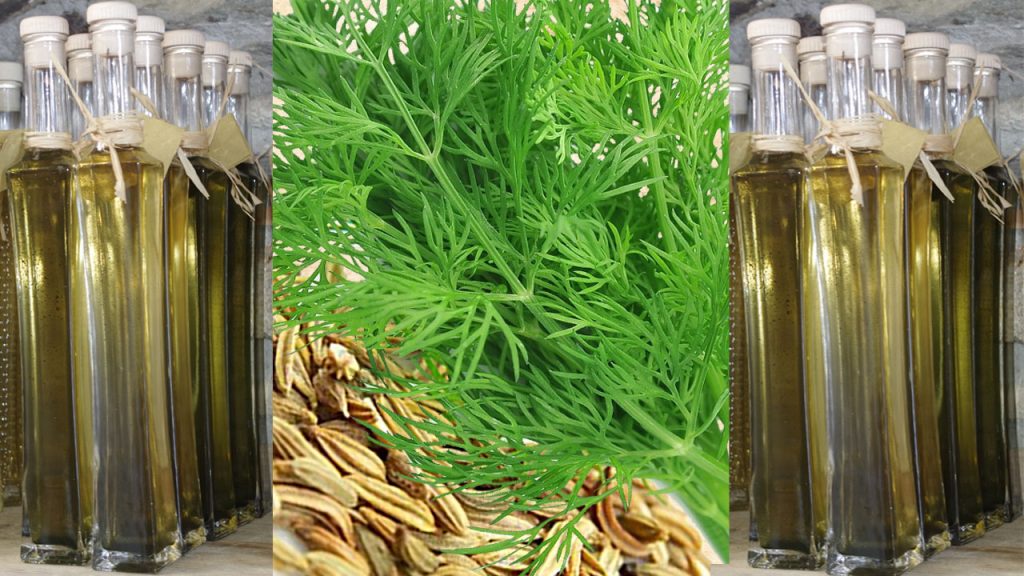 The wild fennel plant is much used in cooking because it has a unique aroma and because it contains the known beneficial properties (diuretic, antispasmodic, anti-inflammatory, purifying and refreshing) and so it was natural to use it in the past to produce an excellent liquor whose recipe handed down from generation to generation was the guide for the preparation of this elixir.