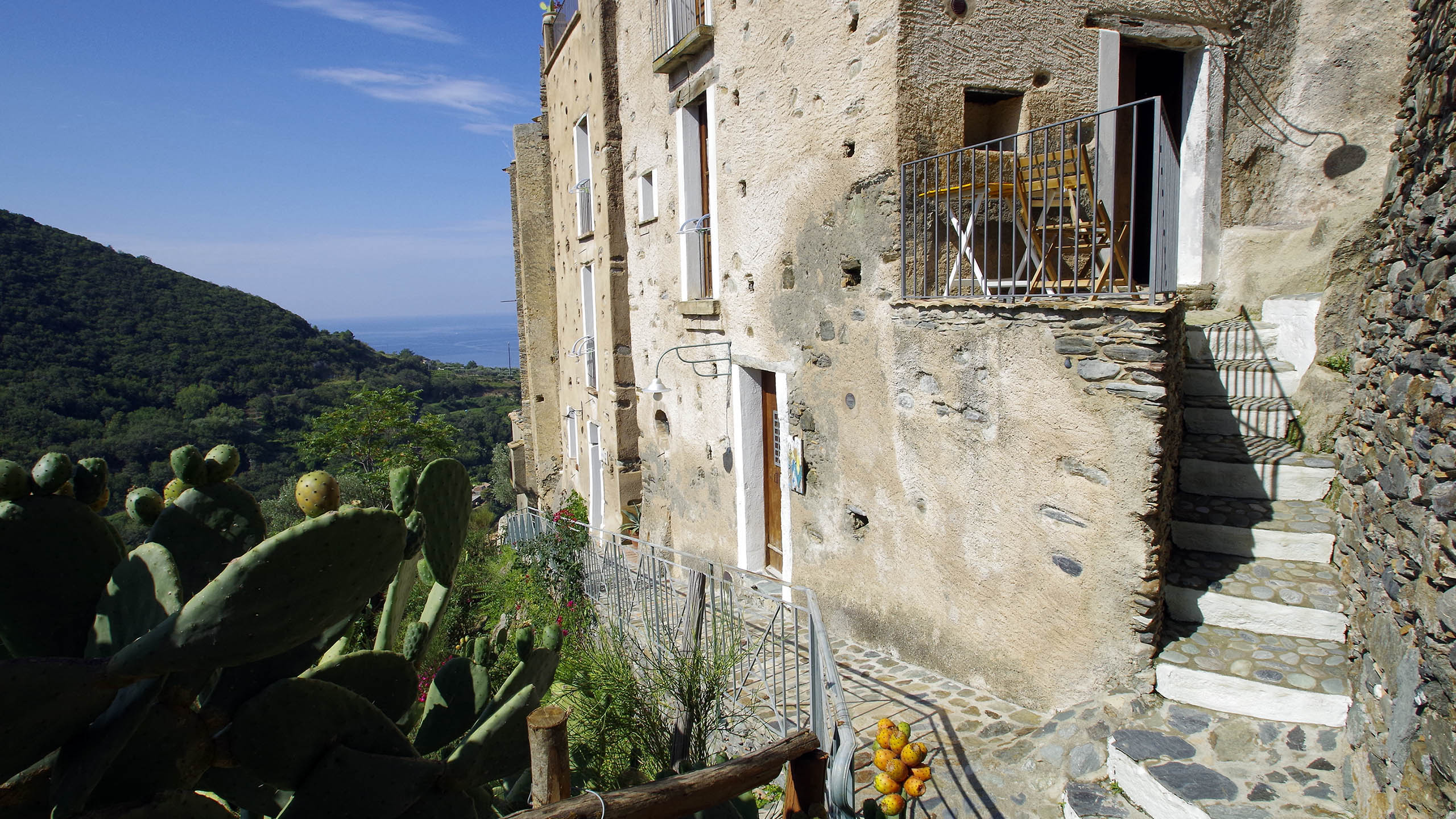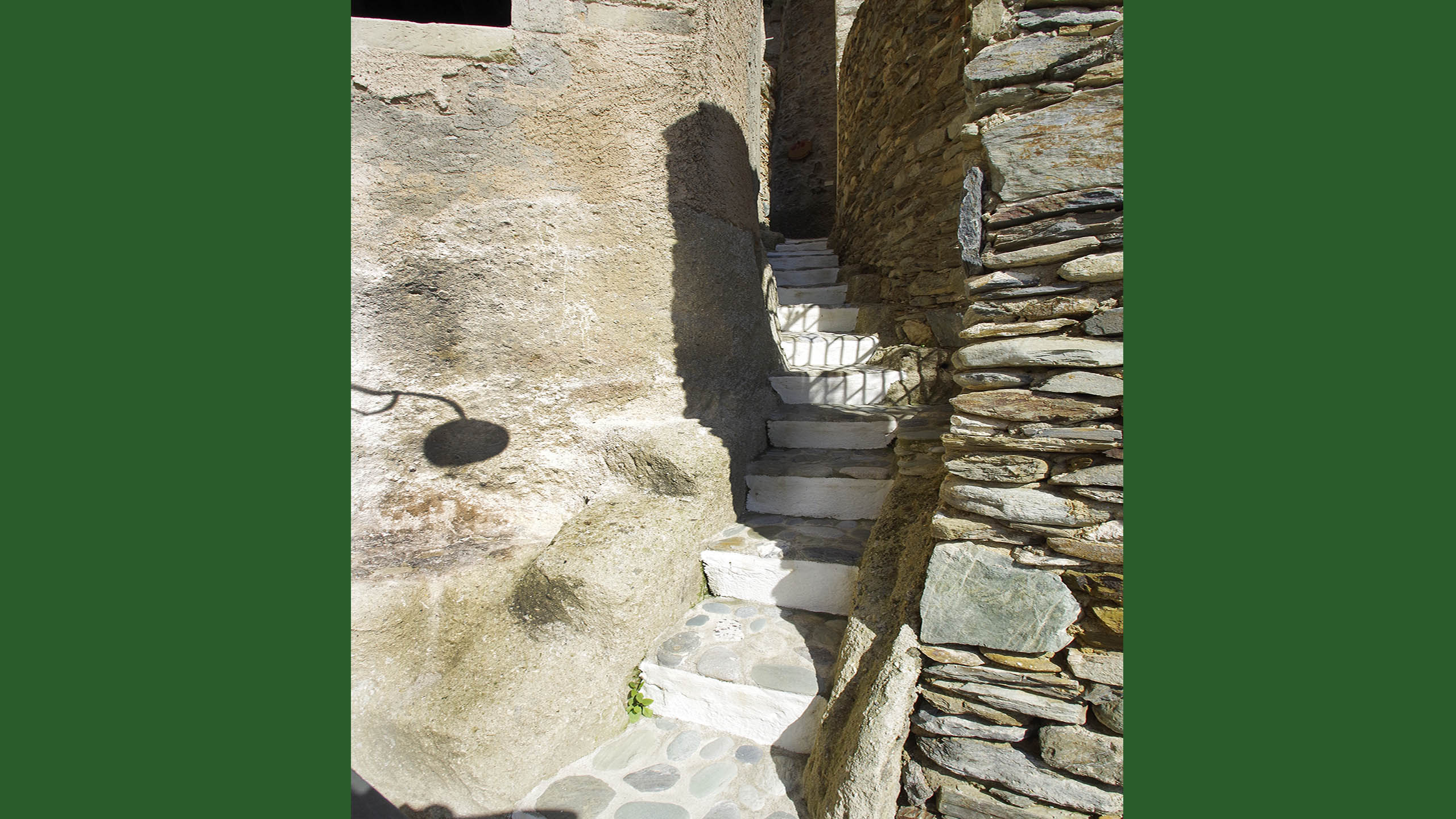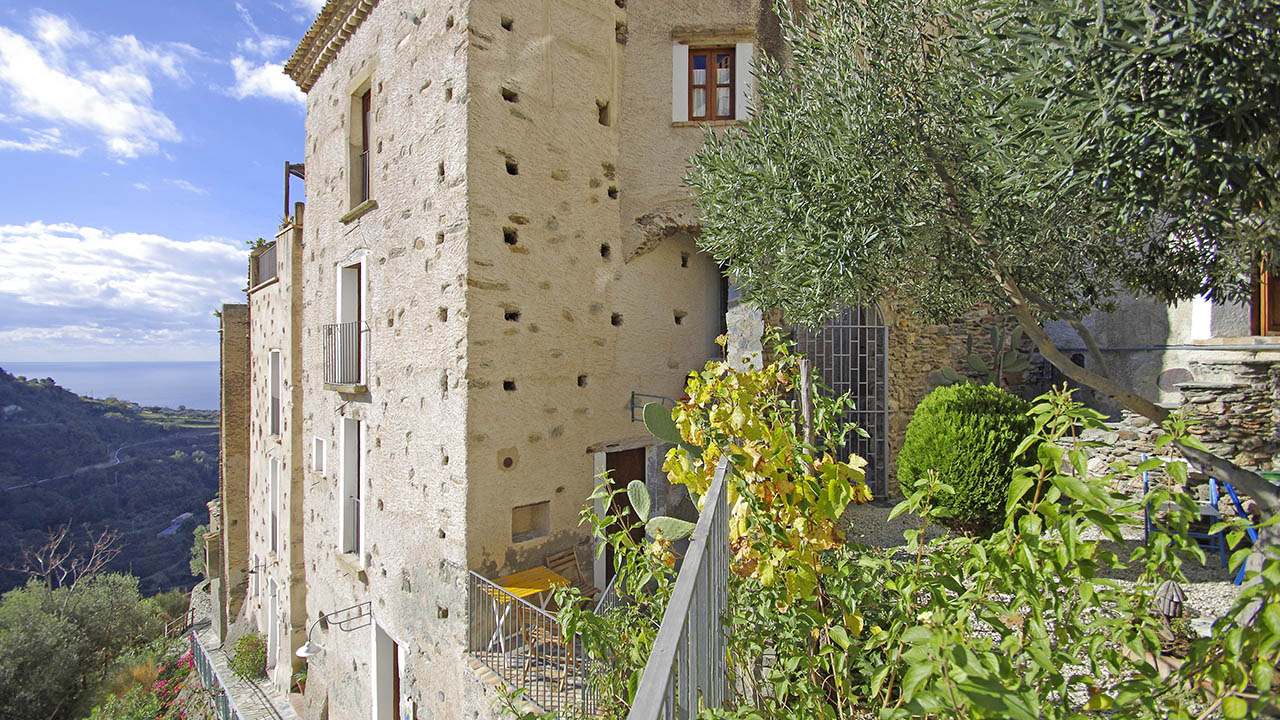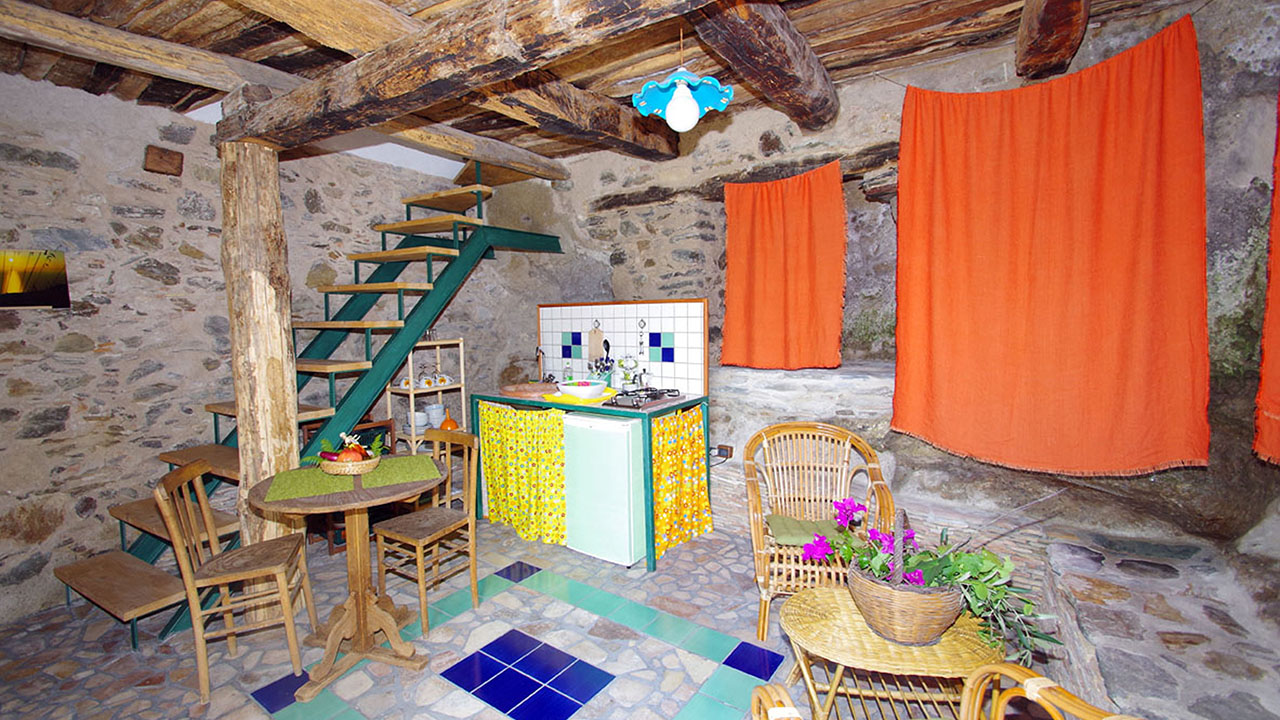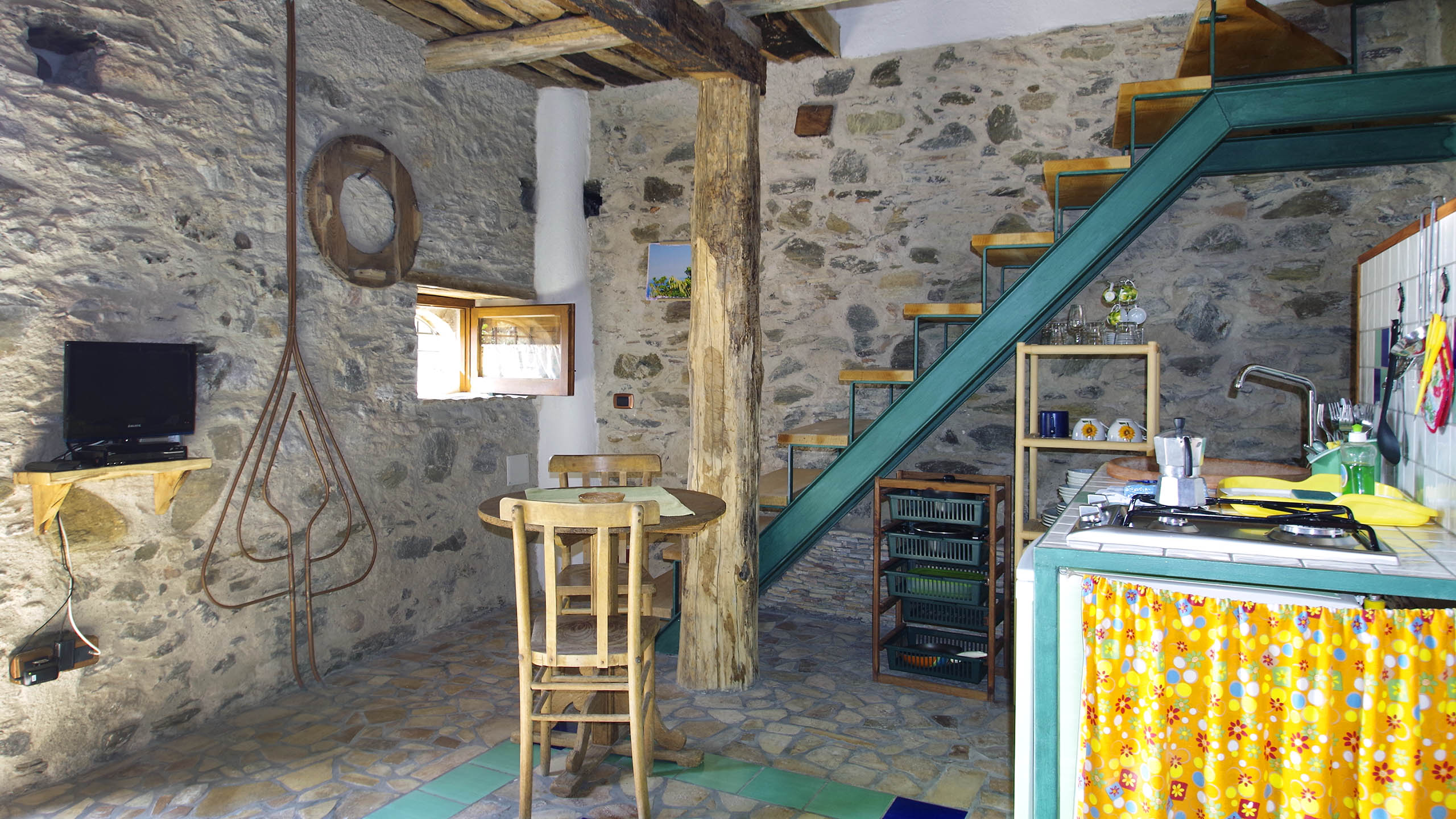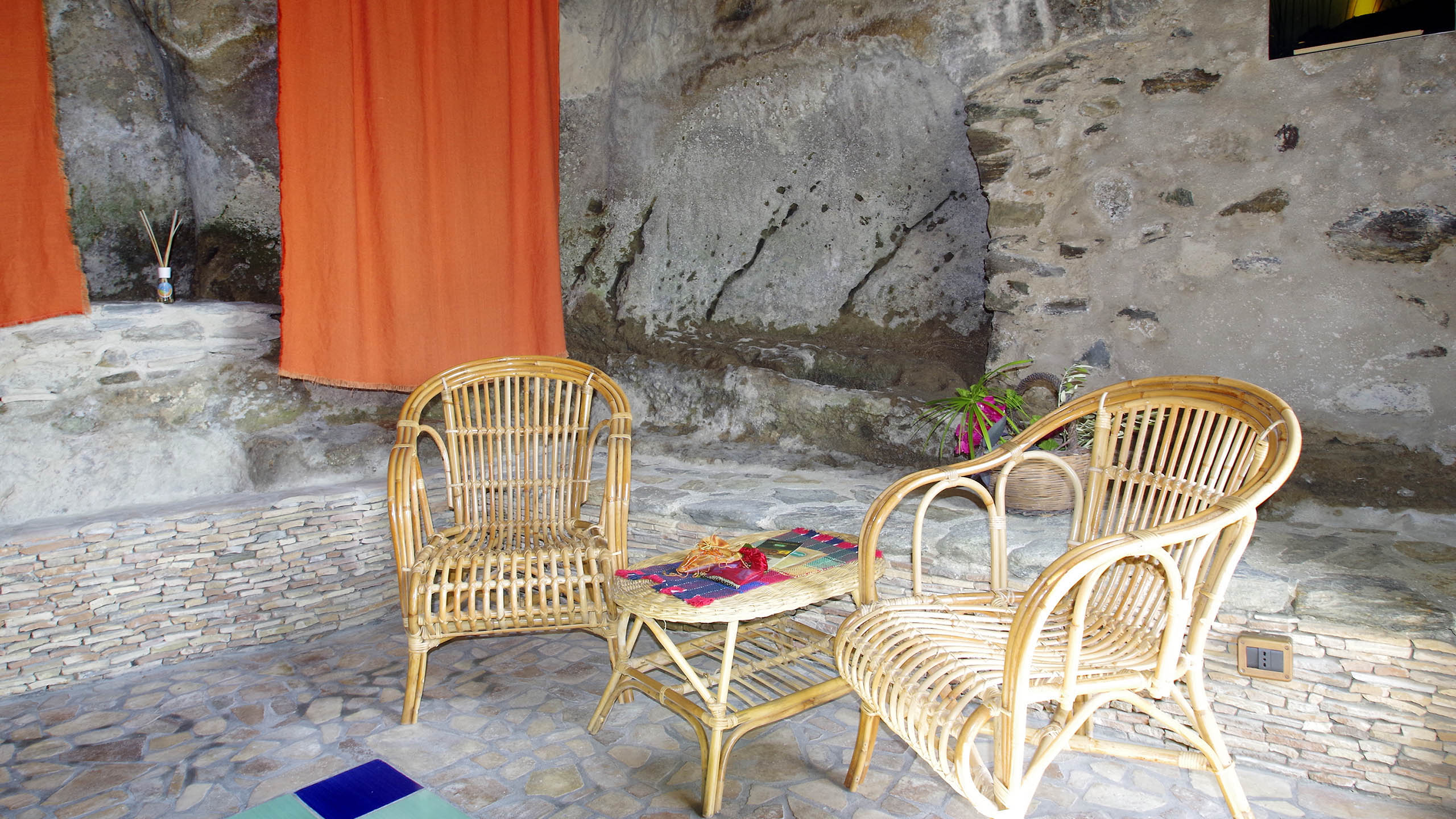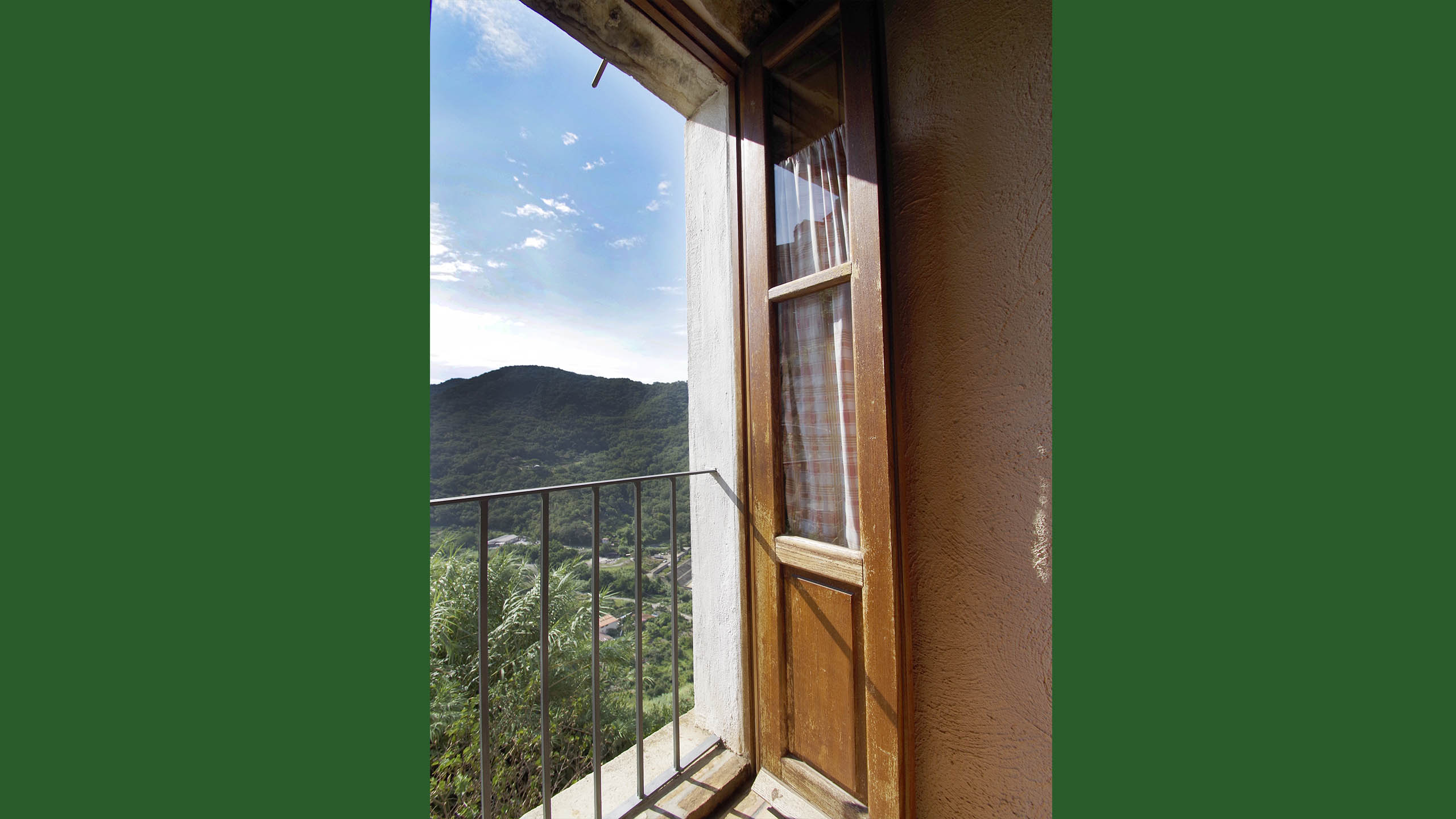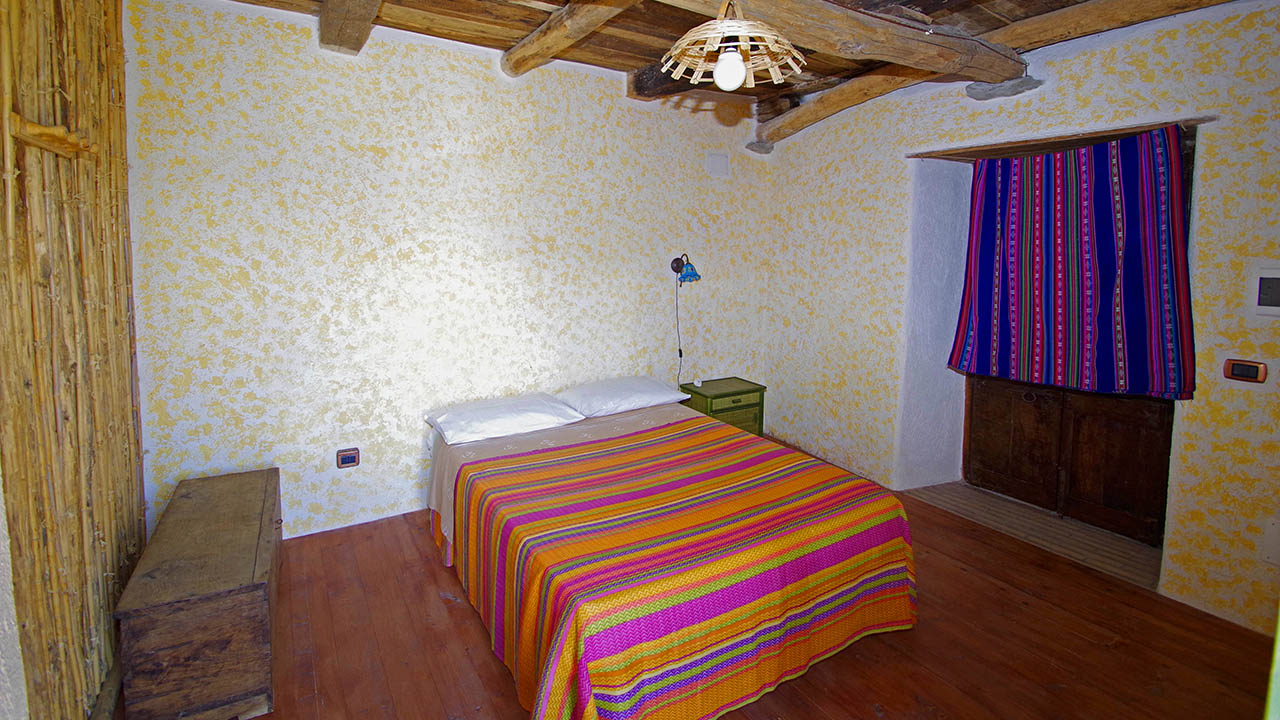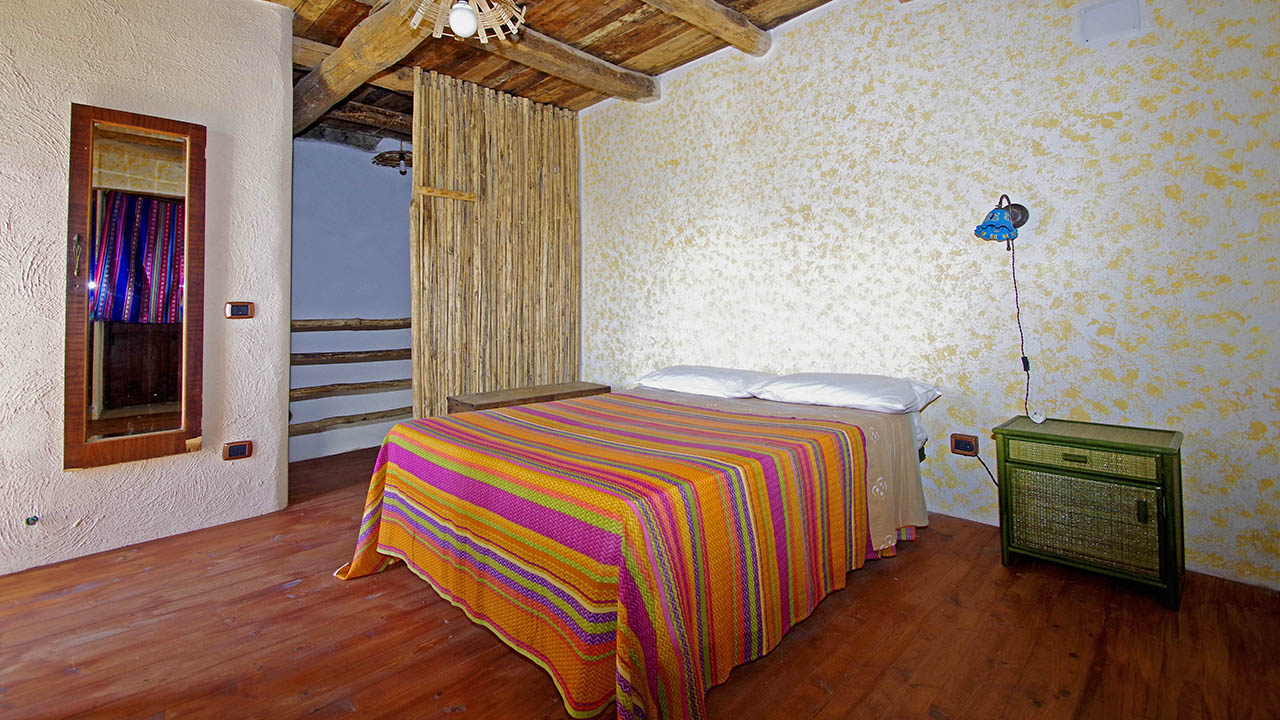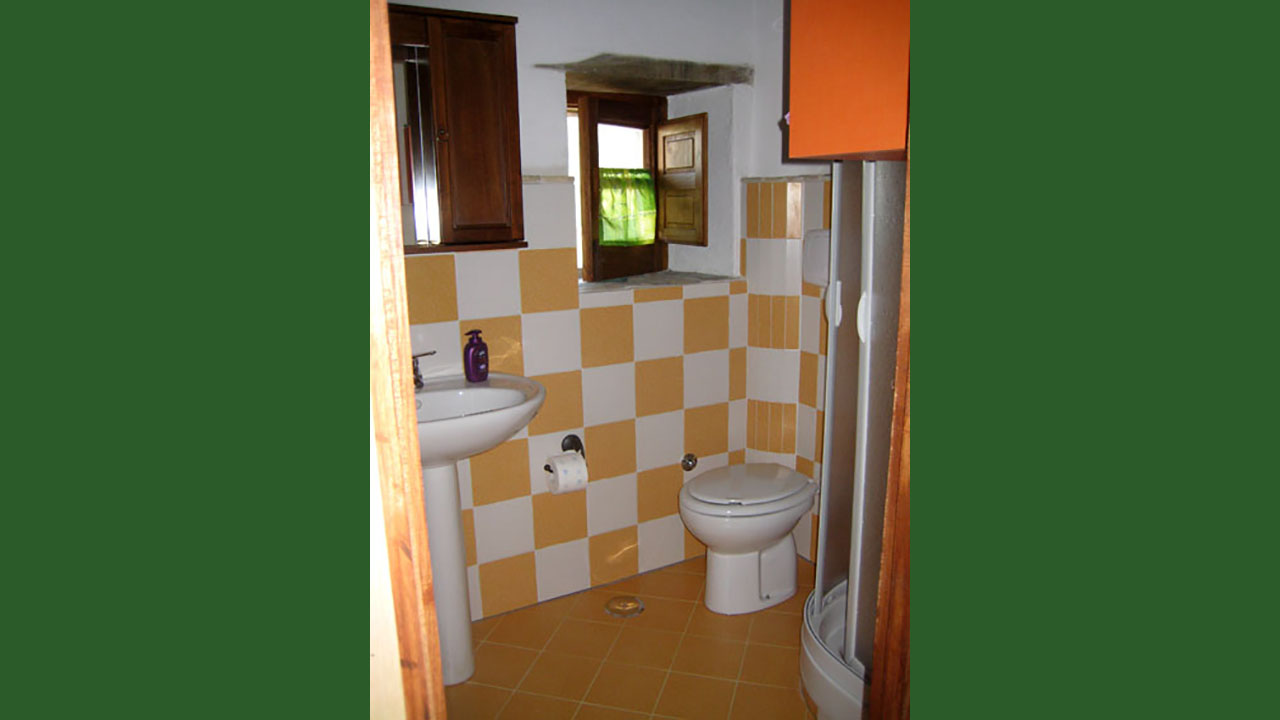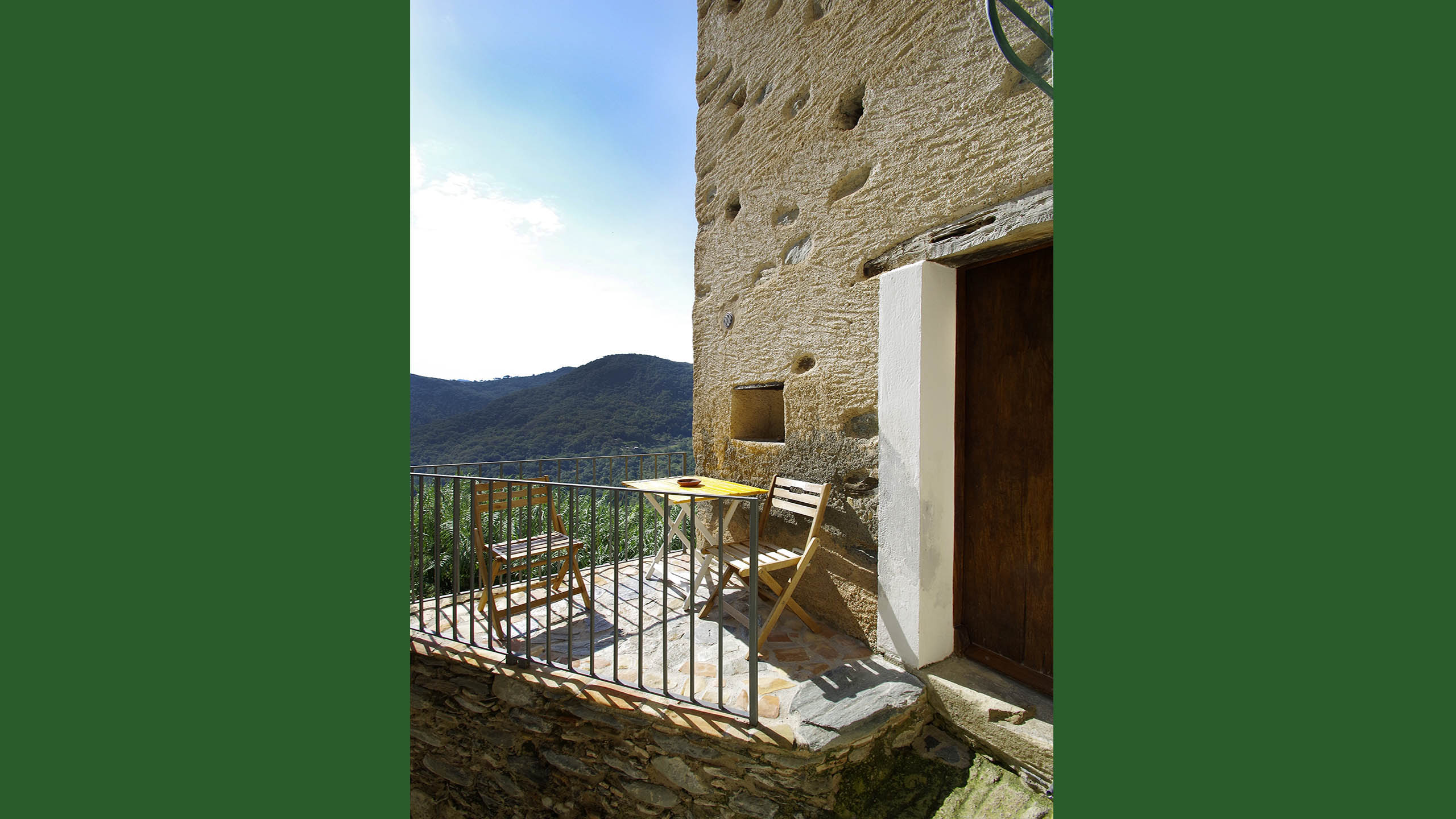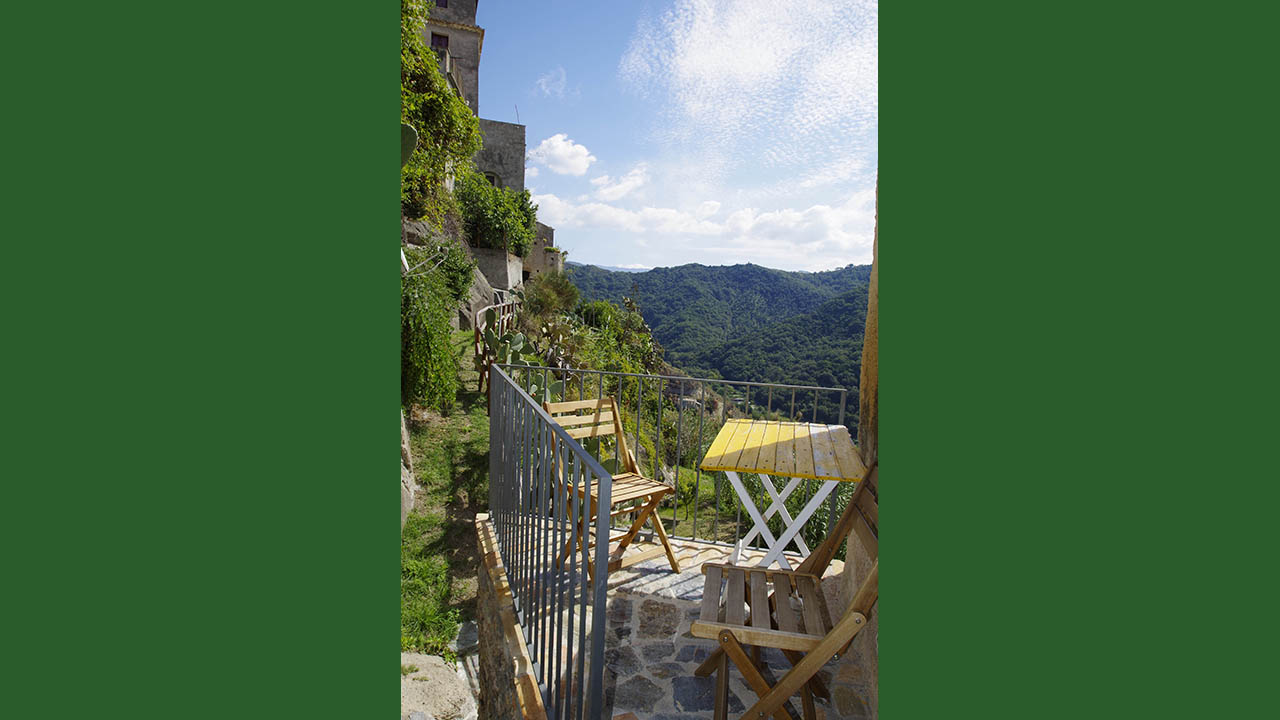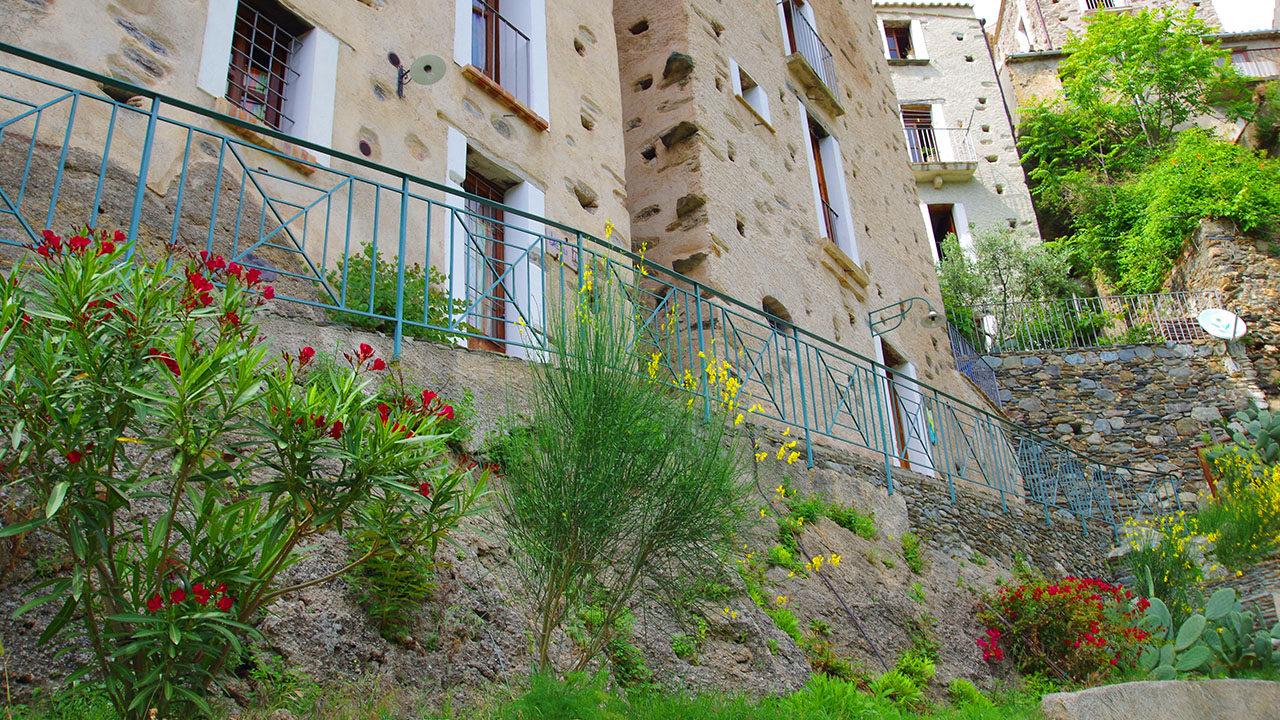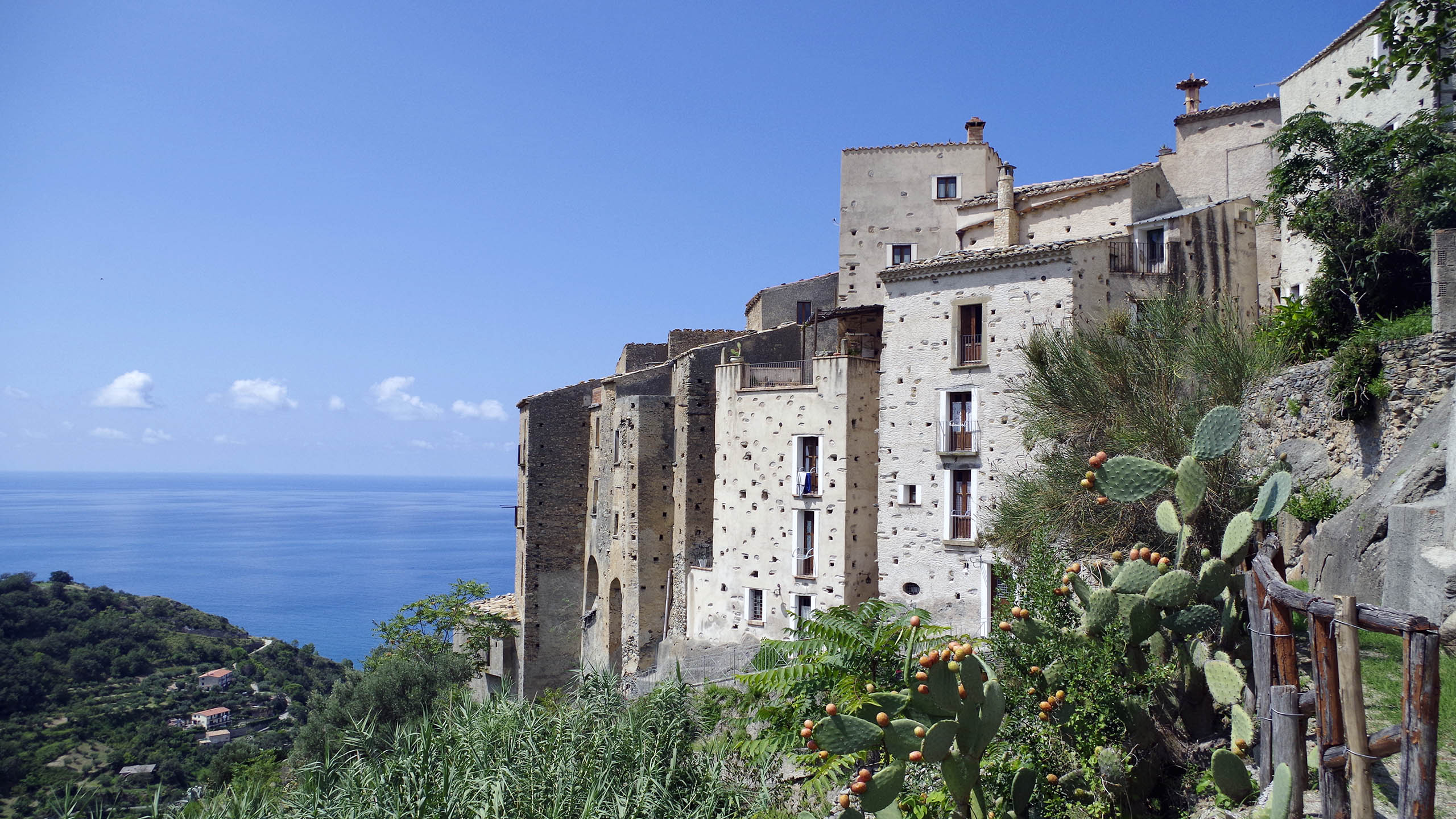 The first entrance door of this house is located on the right side of a singular stone street overlooking the valley, and at the end of a narrow stairway path characteristic of the village.
This door gives access to a unique room carved into the rock used for the kitchen and living. A mixed wood and iron staircase leads to the upper floor whit a bathroom, a cozy room overlooking the valley and the second entrance door with a small terrace annexed…  
In the past, the house seems to have been inhabited by a family of 12 members!!!