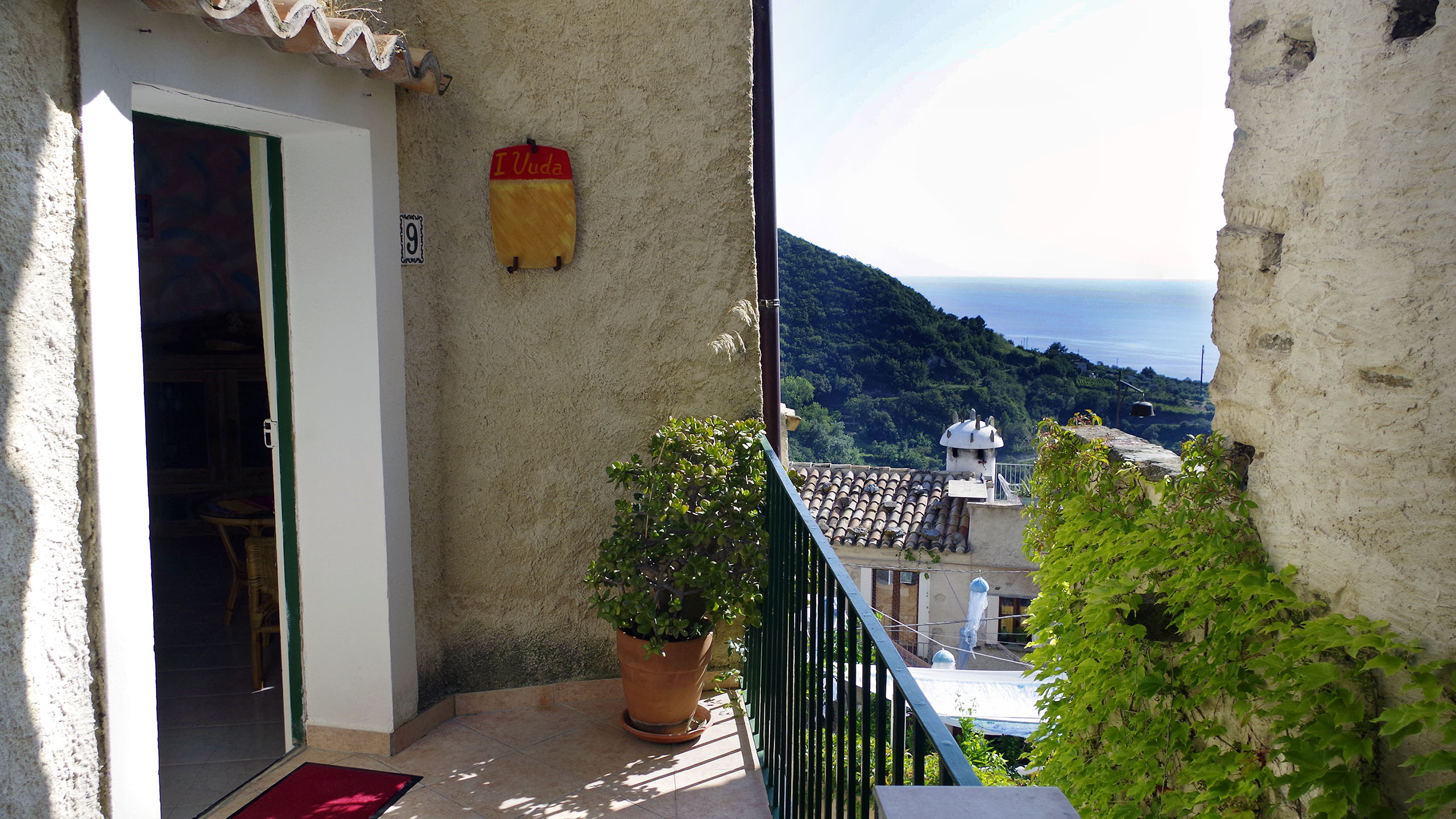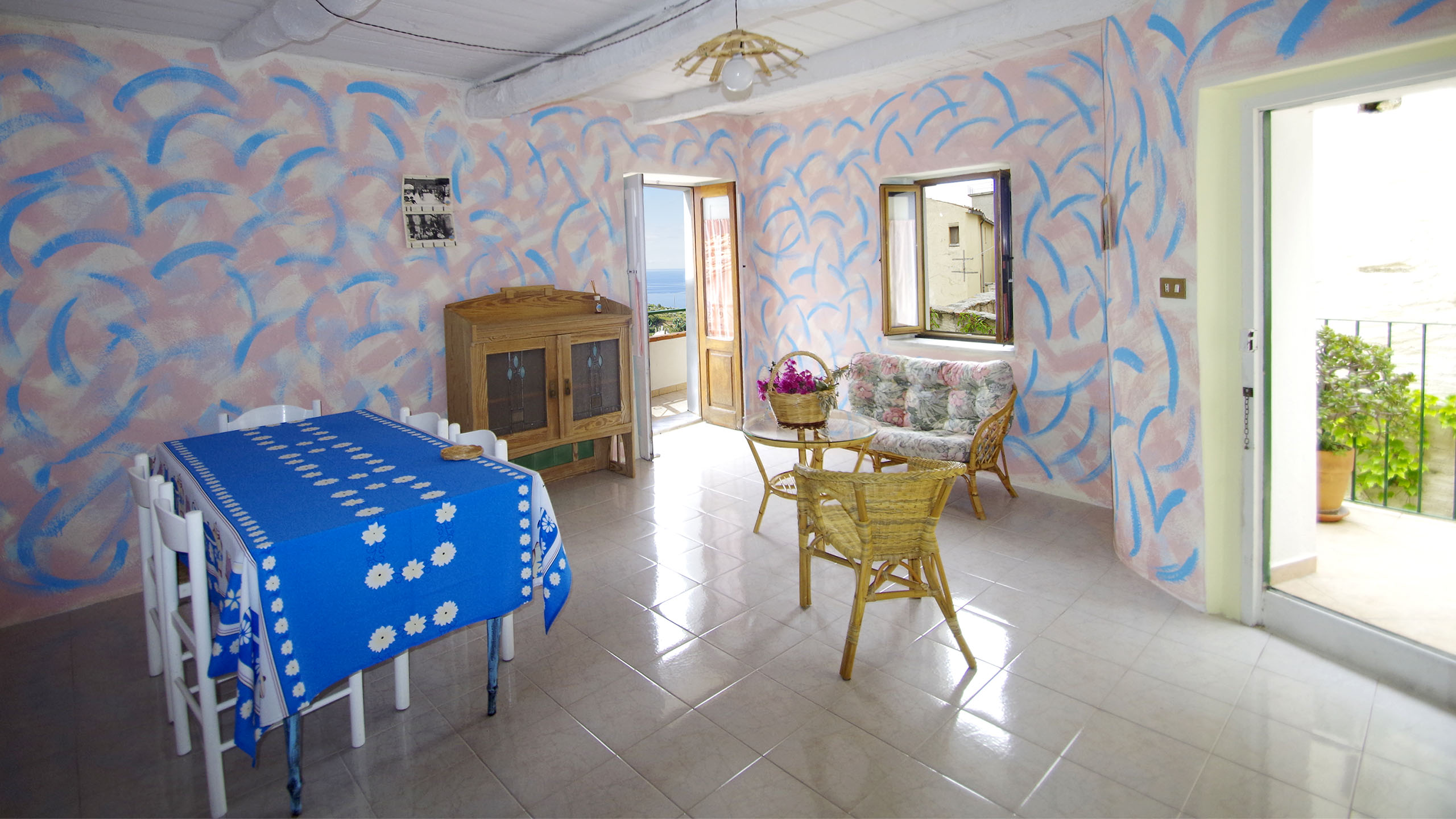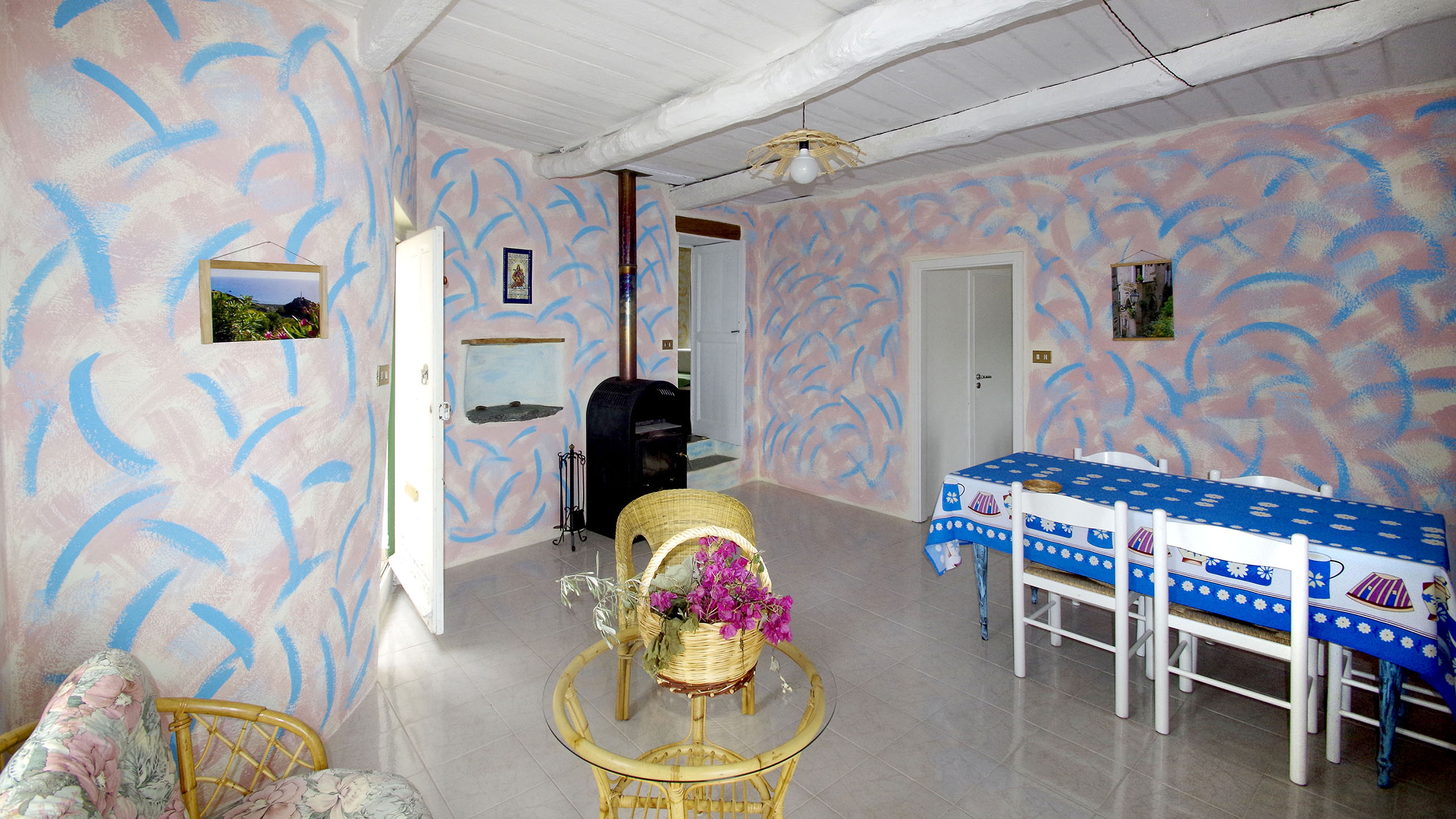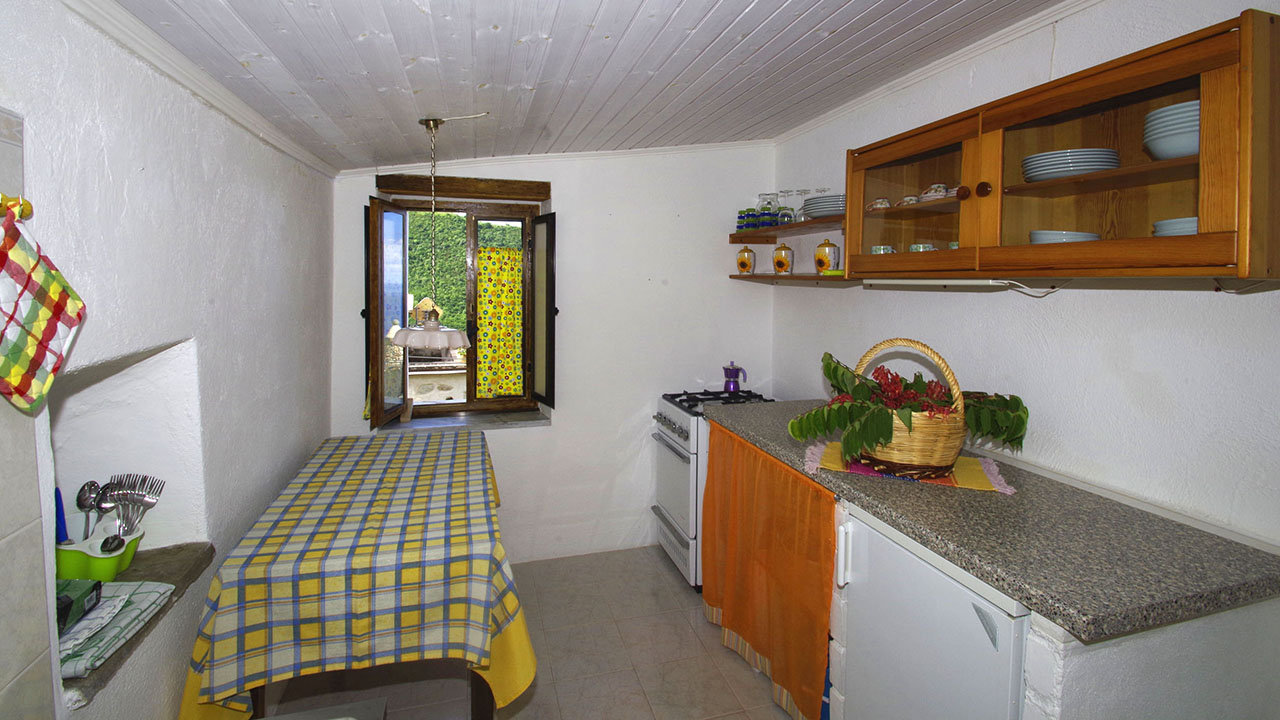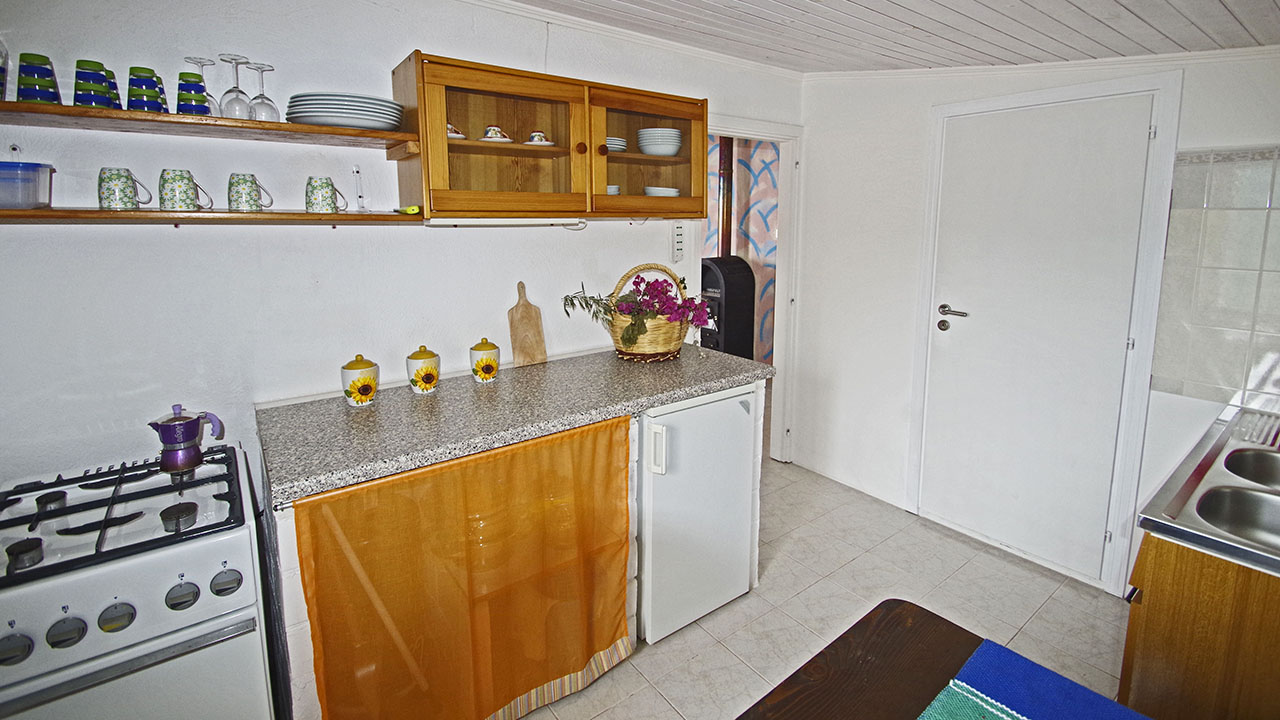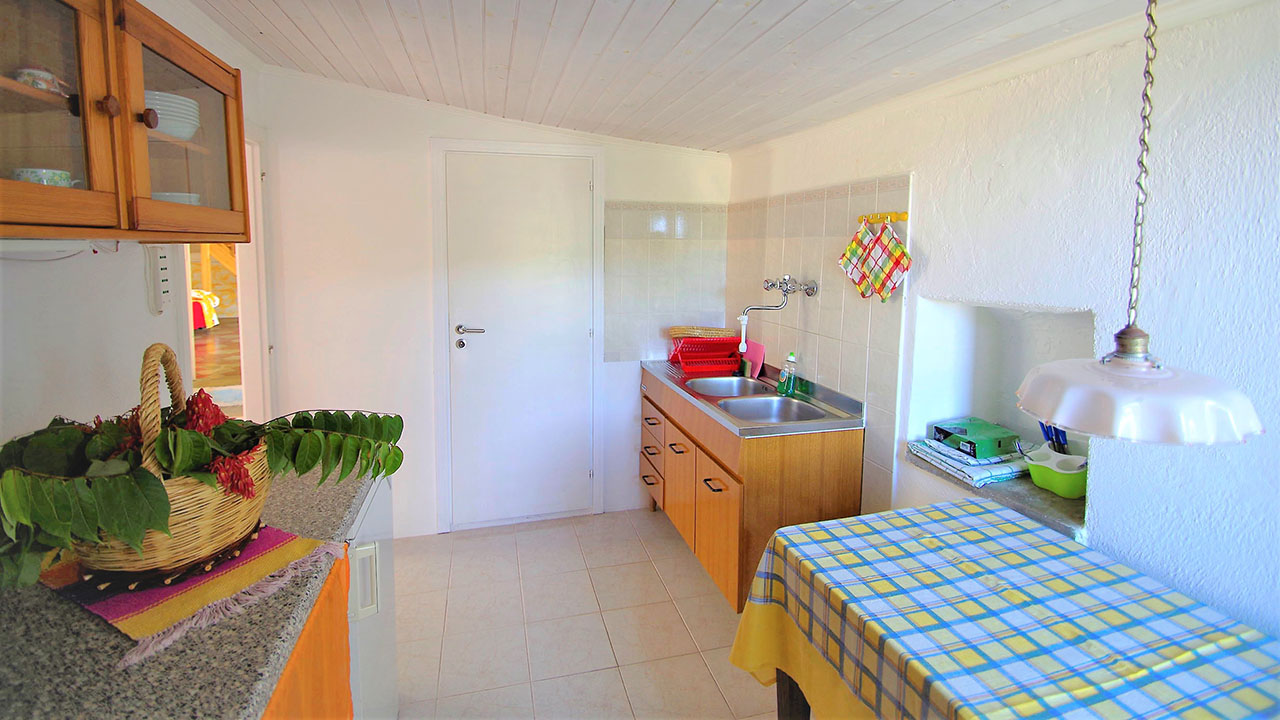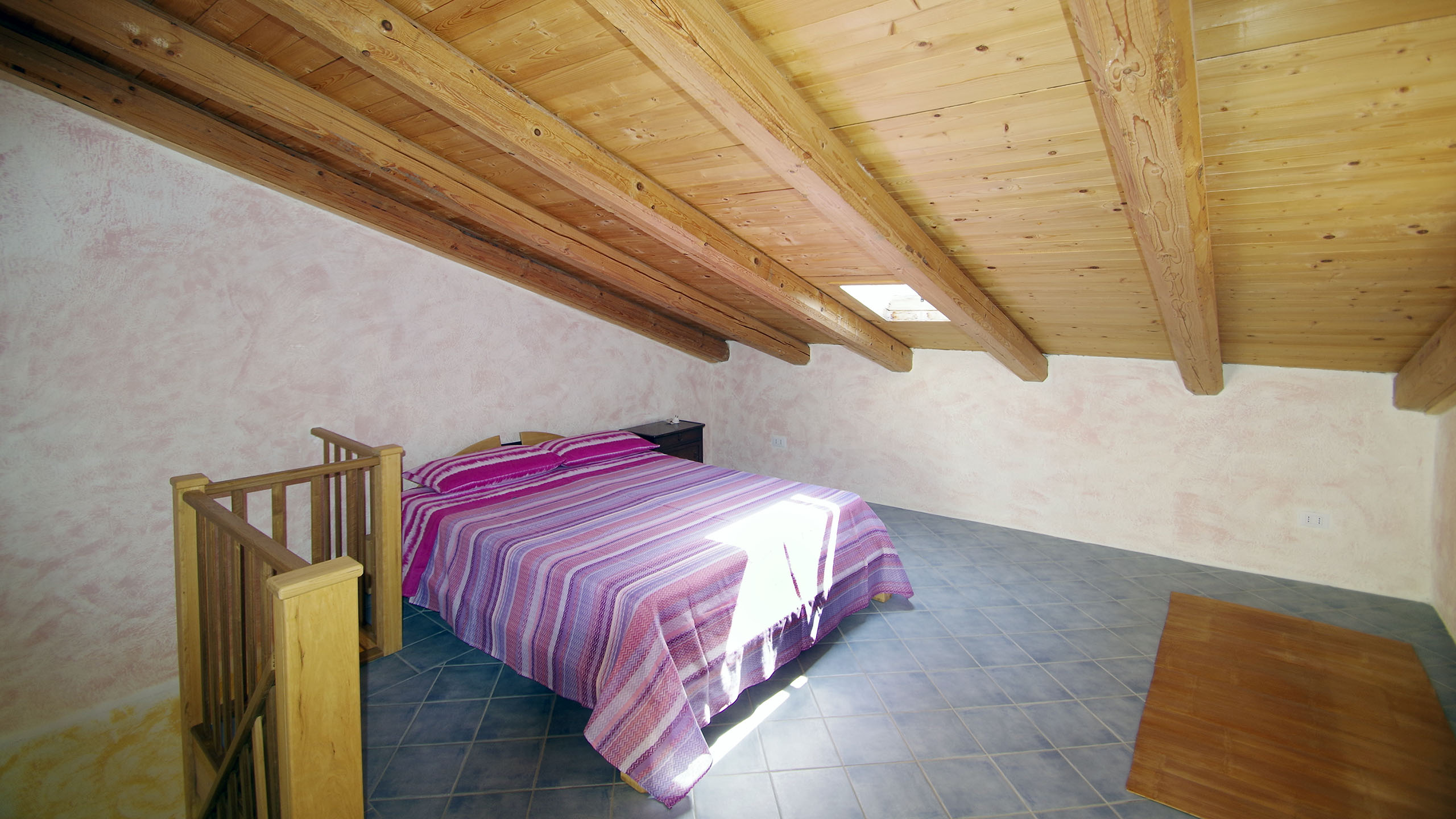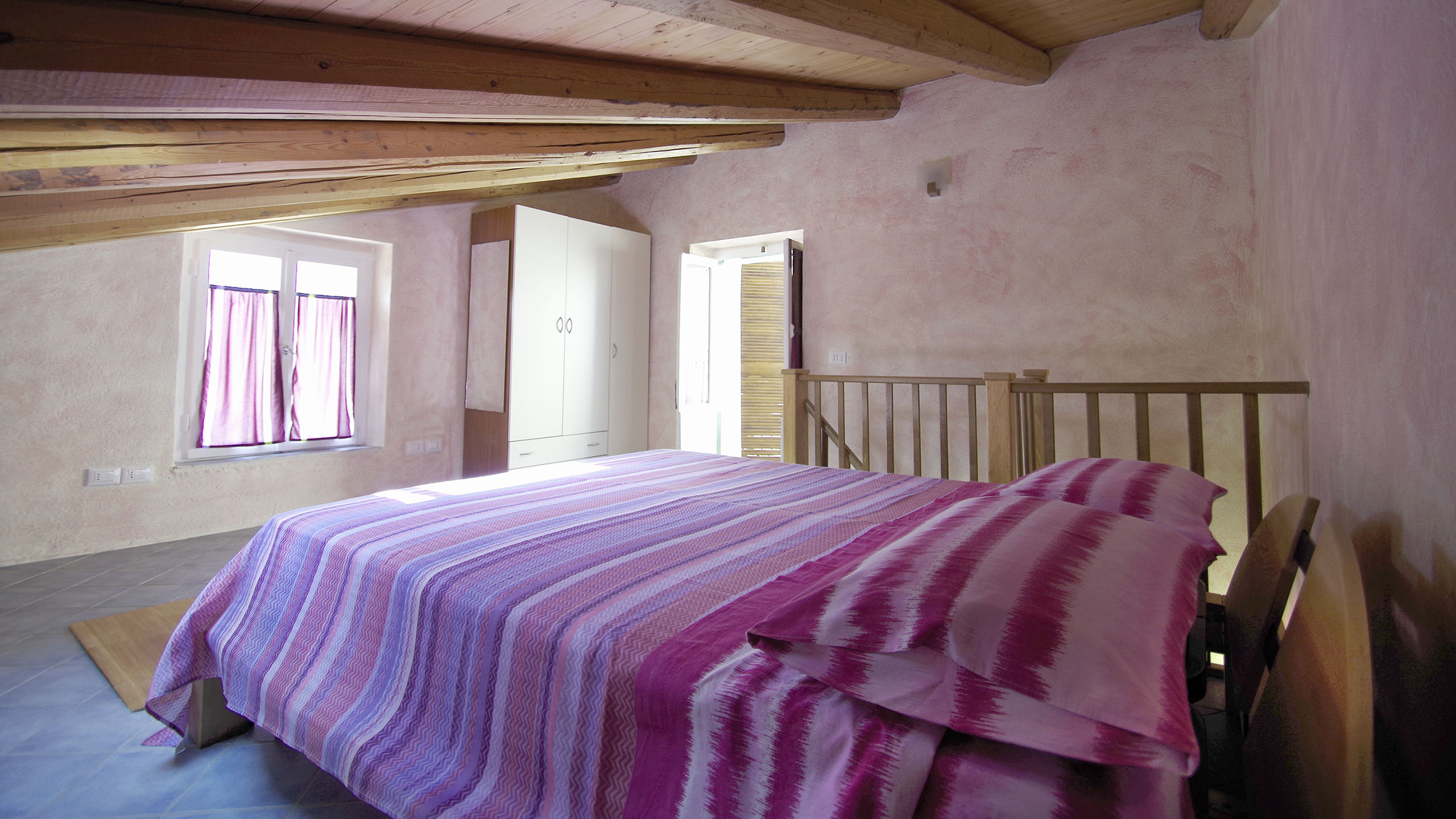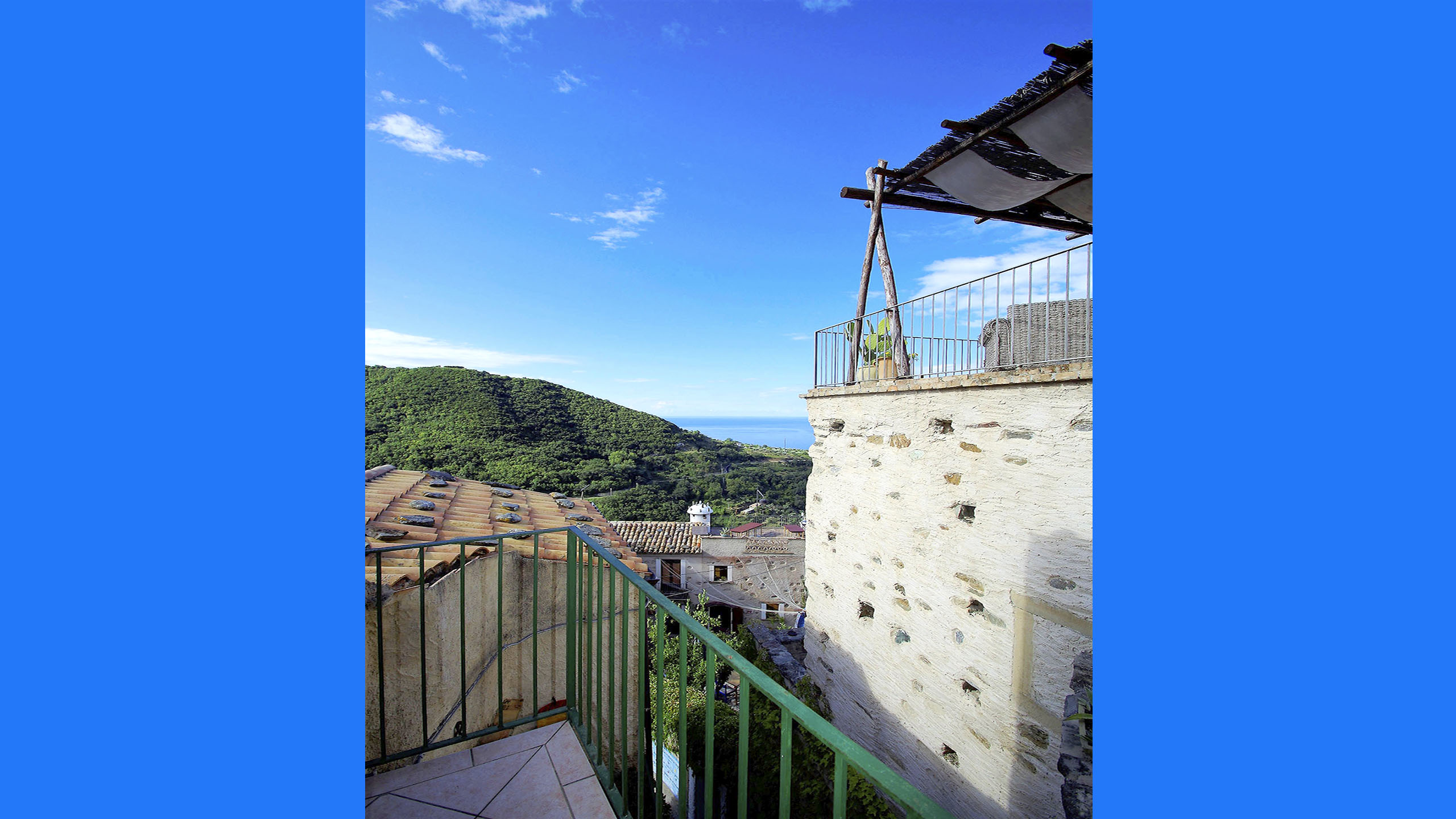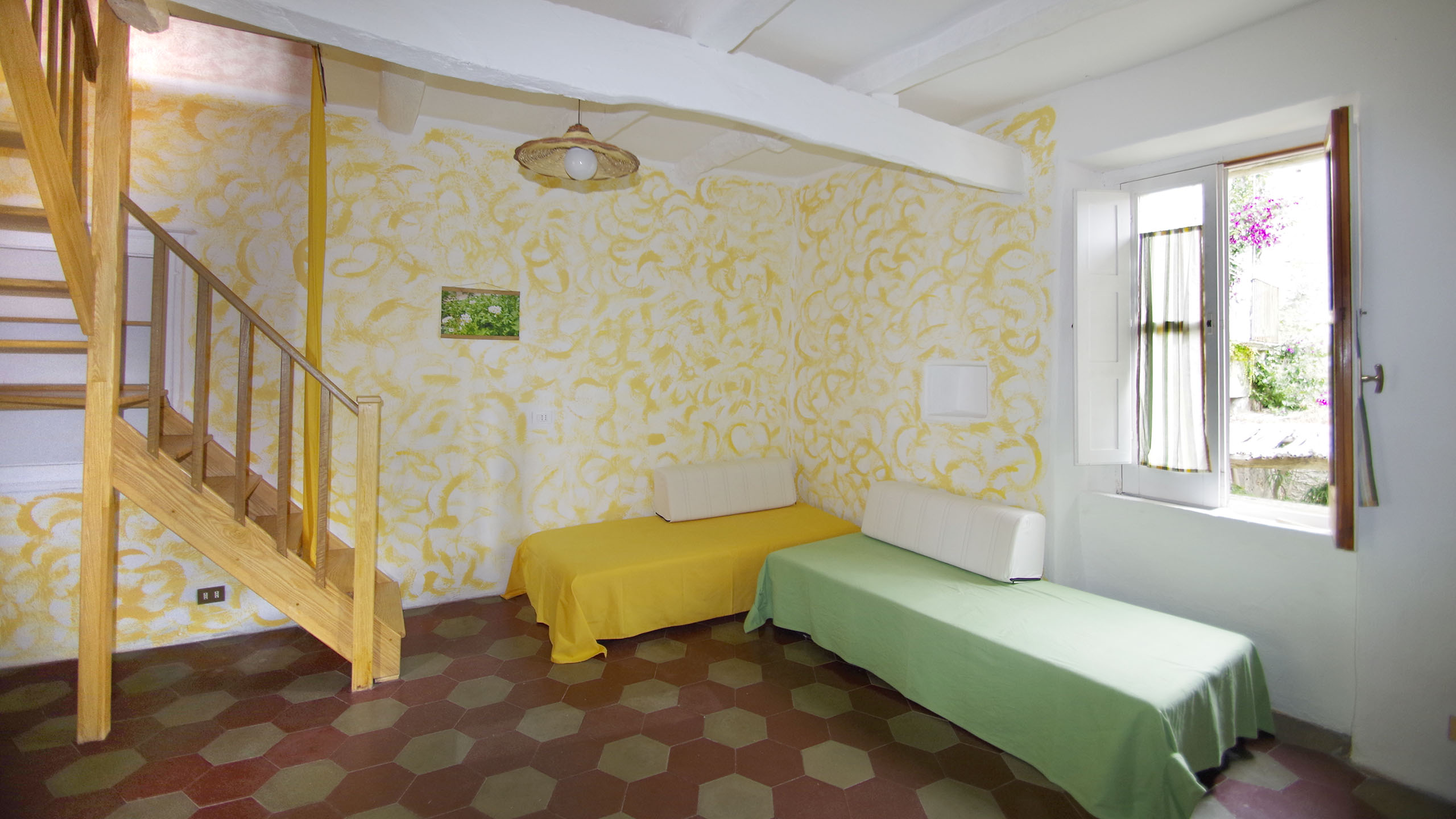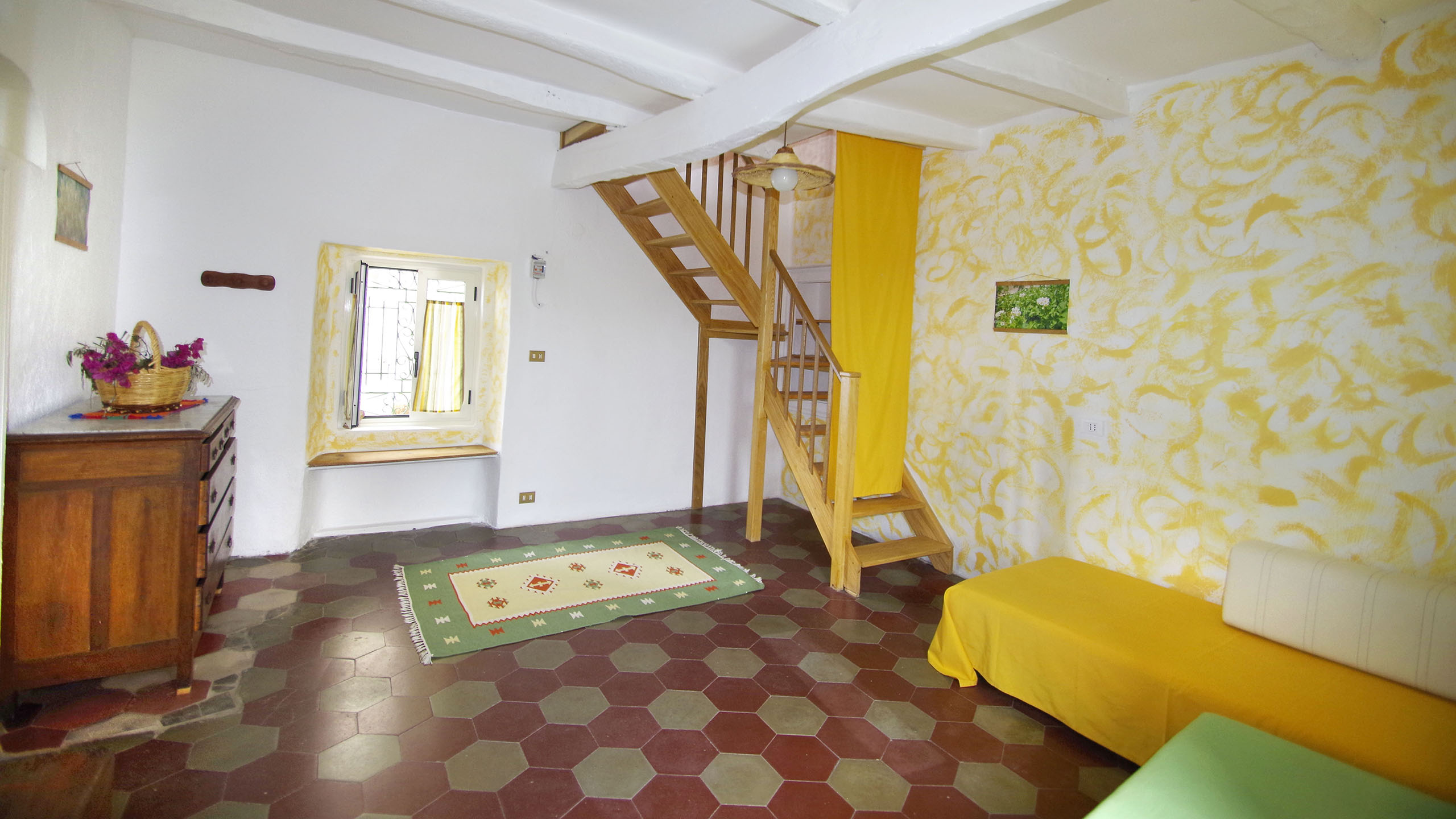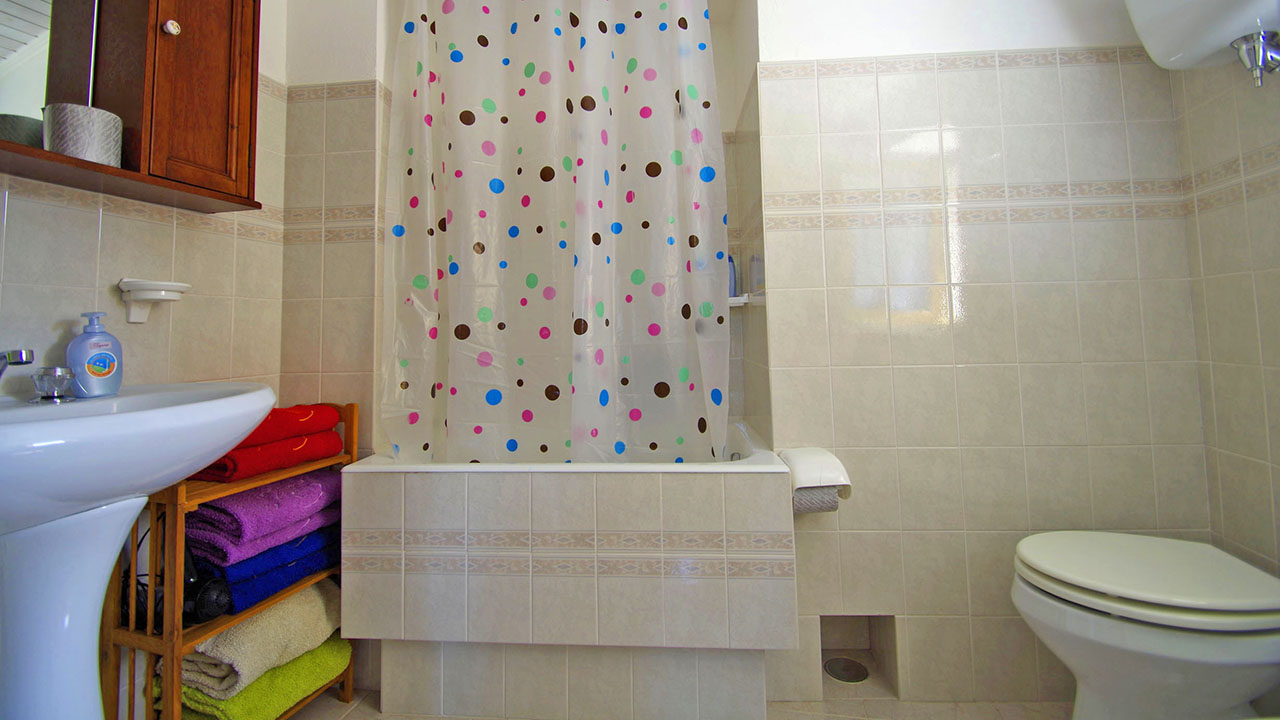 A few decades ago a young German woman came to enjoy a vacation in Belmonte Calabro and dazzled by the beauty and peace of the town, decided to buy a house. It took by surprise the elderly inhabitants of the town who were not used to this type of "news".
The young Brigitte quickly endeared by everyone and remodeled her house little by little, making it warm and skillfully mixing memories of her many trips.
After Brigitte has decided to live for a few years in other places, this house took the name of a fraction of the town called "I Vuda".
The house consists of a dining room with a balcony overlooking the sea, a kitchen, a bathroom, a very confortable room to be use as a bedroom or a living and a second floor for the master bedroom with a small balcony. The bedrooms are connected by a wooden staircase… It can accommodate a family up to 5 members.